Kenyan Immigrants and the US Supreme Court Ruling on Arizona Immigration law.
Kenyan Immigrants and the US Supreme Court Ruling on Arizona Immigration law.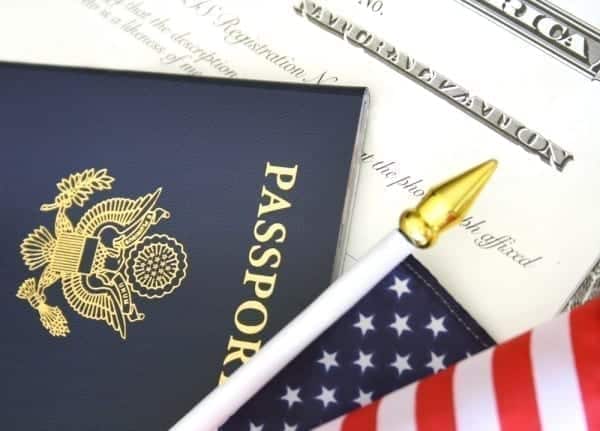 US Supreme Court has Struck down three of the four clauses in the Arizona immigration law. This is a nightmare to any illegal immigrant in Arizona, not a victory.
 American analysts are now debating the
Arizona law
on immigration and the role of the local police to enforce federal immigration laws. They do this from a legal citizen perspective. Therefore they do not understand why Arizona is celebrating. Arizona Attorney General has declared victory, while the governor has insisted that the part the US supreme court upheld is the major clause in the law.
For the illegal immigrant the issue has nothing to do with the federal government power to enforce the immigration laws. In fact many illegal immigrants and even majority of American citizens don't understand the distinctions between federal and state laws. For the immigrant, all law is local! It is the local police who drive around in a police cruiser within the neighborhood. When there is no milk in the fridge for
Kenyan tea
, or one needs to buy a calling card in the local seven eleven, they get into their car and drive to the gas station, or to Walmart, or to Aldi store. Federal immigration officers do not drive around the neighborhood. They are no where near the local grocery store. The immigrant does not care about them. The local police and sheriff however are ever present!
You see therefore, the upheld clause that allows the local police when they stop an individual for traffic violation to check the immigration status of the car occupant is to the immigrant the most lethal weapon in
Arizona
against any immigrant. For the person to constantly look at the rear view mirror to make sure that the local police officer is not following him or her on the way to work, church, local grocery store or on the way to drop the kids off to school is a nightmare! And to be forced to always wonder whether you have the legal papers in your pocket is a pain whether you are a legal immigrant or not.
To the immigrant, the news anchors at CNN
, FOX NEWS
, and all the others, arguing about federal, state, and local jurisdiction of federal immigration law is nonsensical. The immigrant has to drive a car to the local BP! Da!
Source:Teddy Njoroge Kamau, PhD, SYR/Radio/TV/, Director: International Desk
Kenyan Immigrants and the US Supreme Court Ruling on Arizona Immigration law.