US ambassador to Kenya Jonathan Scott Gration has resigned
US ambassador to Kenya Jonathan Scott Gration has resigned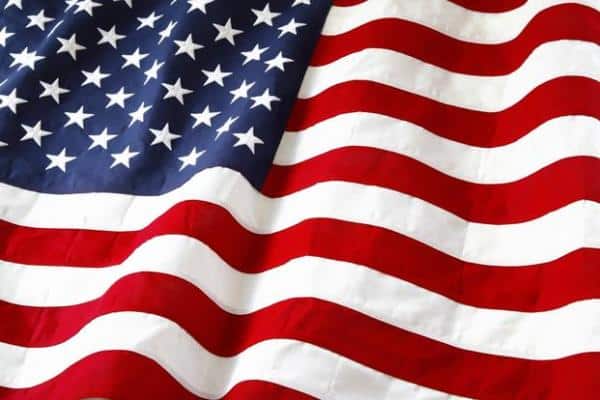 The envoy who has submitted his resignation to Washington is expected to leave his Nairobi office on July 28.
A statement from the US embassy in Nairobi Friday morning said that differences with Washington regarding his leadership style and certain priorities led Gration to make the decision to bow out.
Gration has served as the U.S. Ambassador to Kenya since May of 2011.
In his statement, Gration thanked the people of Kenya for their hospitality and said he wished Kenya well as it implements its constitutional reforms, prepares to hold elections next year, and proceeds with the devolution of political and economic power.
"This assignment has been the perfect opportunity to use my deep-rooted knowledge of Kenya- its people, its language and its culture-and my diplomatic, development, security and humanitarian experience," said Gration.
He added " Iam proud of my 35 year career of dedicated and honorable service to our great nation, leading at all times with integrity first and the highest ethical standards."
Scott Gration is a retired Major General of the United States Air Force, who worked as a policy advisor to President Barack Obama.
On March 18, 2009, Gration was named, and served, as the United States Special Envoy to Sudan.
On February 10, 2011, President Obama announced General Gration's nomination to serve as the next U.S. Ambassador to Kenya.
He was confirmed by the Senate on April 14 and sworn in on April 19, 2011.
Source:KBC
US ambassador to Kenya Jonathan Scott Gration has resigned