Another Kenyan in court over man-eating charges

Another Kenyan in court over man-eating charges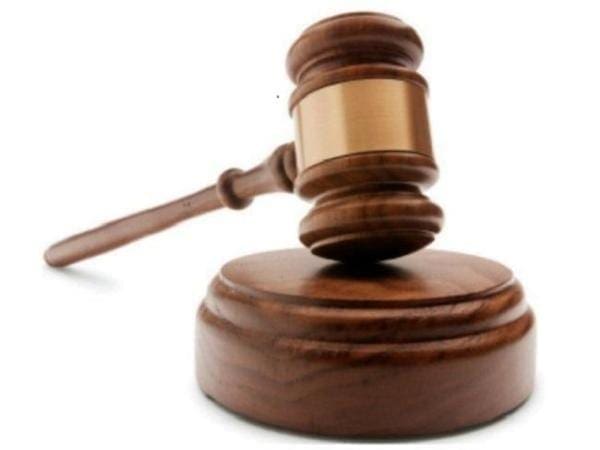 A farmhand suspected of slaughtering a man and eating his organs in Subukia, Nakuru County, appeared before the High Court in Nakuru on Monday evening.
The suspect, Mr Amos Gichue Kimeria, however could not take a plea because his mental status had not been evaluated.
The State Counsel Ms Nerolyne Idagua asked the court to postpone the taking of plea to July 5 to for the suspect to be taken for a mental check-up.
She added that a lawyer to represent Mr Kimeria would be appointed within the interval while the police complete investigations into the murder.
Mr Kimeria, who works at a farm in Tetu area of Subukia allegedly waylaid Samuel Epolisi Lodoket last Thursday evening, struck him with a panga and carried his body several metres away where he slaughtered him and removed some of his vital organs.
Lodoket's relative, Mr Joseph Njihia said among the organs that were missing from the body were the heart, liver, penis and intestines.
He said the intestines were found abandoned in the suspect's house half cooked in a boiling pot. The other organs were still missing.
Mr Njihia said the suspect had also removed flesh from the meaty parts inside the deceased's thighs and which he hid in the ceiling of his house.
According to area residents and the deceased's friends and relatives, Lodoket had returned from the menial job, passed by the trading centre where he bought his supper and headed home.
The deceased, a father of five, had taken a shortcut within the farm at about 7:00pm where the accused works. That was the last time he was seen alive.
The residents launched a search on Friday and a blood-stained path led them to thicket where Lodoket's mutilated body was discovered.
A further search on the farm led the residents to the houses of the two farmhands in the farm. On venturing onto Mr Kimeria's house they discovered the cooking pot with half cooked human parts.
"We also found the flesh removed from Lodoket's thighs hidden in the house," said a resident who did not want to be named.
Mr Kimeria, who had a large bandage on the head, remained calm in the court and was not shy to media cameras.
Lady Justice Roselyne Wendoh ordered him to be taken for a mental check-up and lawyer found to represent him appointed.
Source:nation.co.ke
Another Kenyan in court over man-eating charges