48 people killed in Tana River night clashes
48 people killed in Tana River night clashes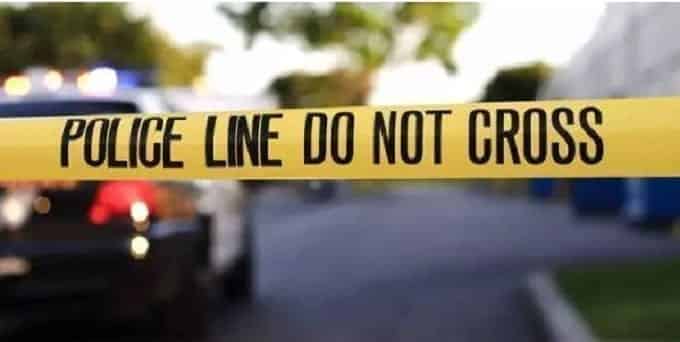 NAIROBI, Aug 22 – At least 48 people were killed on Wednesday night during clashes between members of the Pokomo and Orma communities in Tana River.
The attacks occurred when militiamen from the Pokomo side raided manyattas at the Reketa area in Tana River, and slashed villagers to death before setting houses ablaze.
"In total 48 people died; they include 31 women, 11 children and six men," deputy police chief for Mombasa, Joseph Kitur, said.
60 cows were also slashed to death by the attackers during the deadly fighting.
"It is a very bad incident, 34 were hacked to death and we have 14 others who were burnt to death in their houses," he added, "our investigations have shown that it is the Pokomos who attacked the Orma people who live at an island."
The two communities have been fighting over land, pasture and water since last month, but Wednesday's attack was seen as the worst in their history.
"Our officers are on the ground pursuing the attackers," he said, but could not confirm reports that some of the perpetrators were already in custody.
Police said tension had been building between the two communities for more than two weeks, but there was no immediate warning on the Wednesday night attacks
Source:capitalfm.co.ke
48 people killed in Tana River night clashes