Another Kenyan Joseph Matu Mwihia killed in South Sudan

Another Kenyan Joseph Matu Mwihia killed in South Sudan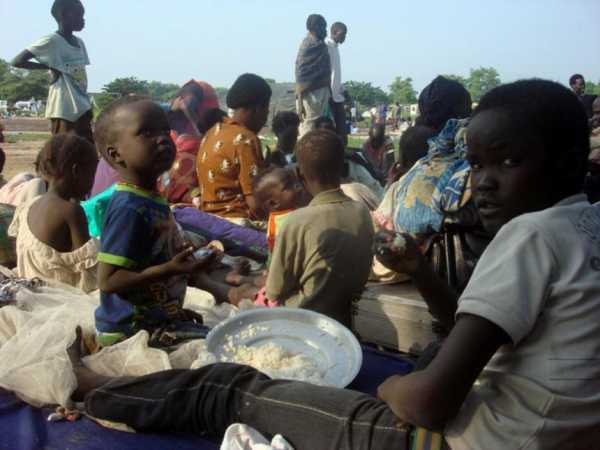 Thursday, August 09, 2012 – A few months back news on the death of a teacher in South Sudan who was sprayed with bullets after the taxi she was riding in failed to stop while guards were pulling down the country's national flag at Garang's memorial stirred Kenyans and roughed the country the wrong way.
Now, Joseph Matu Mwihia is the new victim of police brutality in Juba. Matu died on Saturday under mysterious circumstances after police in Juba arrested him for operating a clinic without a license.
Matu's family in Nyeri said they received a call on Saturday and were informed that Matu was in a coma after being arrested by police officers. His family followed up and was informed that after Matu's arrest he was beaten by the police while in custody and died while he was being treated at a hospital in Juba.
Mwihia Ndebu, Matu's father blames police in Juba for his death. The family has been turned away by authorities in Juba and they are now appealing for the government to intervene and ensure justice is done.
Source:kenyan-post.com
Another Kenyan Joseph Matu Mwihia killed in South Sudan