illegal Kenyan immigrant unable to get driver's license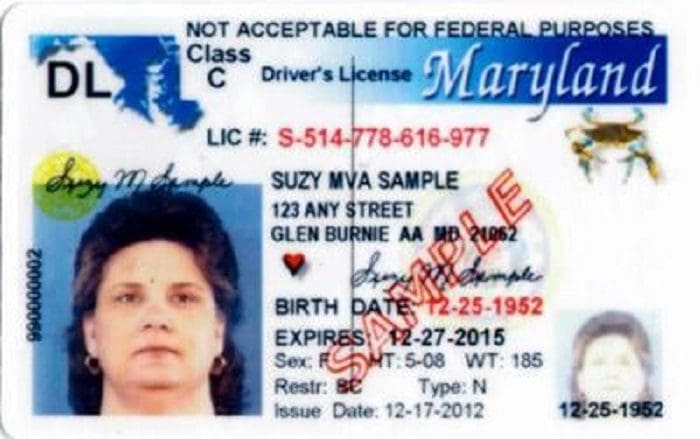 Joel Sati, 19, of Silver Spring, a native of Kenya, has been working toward his dream of becoming a neuroscientist, taking courses at the Rockville campus of Montgomery College in hopes of transferring to the University of Maryland, College Park for further study.
Sati, who moved to the U.S. with his parents when he was 9, said that as an illegal immigrant, he has been unable to get a driver's license, which has meant daily commutes to the campus by bus or Metro, which can take two hours per day.
And while his parents have done everything they can to support his ambitions, he has been unable to return the favor by earning money of his own.
This week, Sati,will be among more than a million undocumented residents who are expected to apply for a reprieve from deportation. The new program, Deferred Action for Childhood Arrivals, is being offered by the Obama administration starting Wednesday
"This program will give me a bit of financial freedom and freedom in terms of mobility," he said. "It's an excellent opportunity."
Source:baltimoresun.com
Revealed: Murkomen was a pastor but unable to keep people in the church
Kenyan domestic workers stuck in Saudi Arabia unable to get travel documents
illegal Kenyan immigrant unable to get driver's license