Kenyan man Silvester John Karanja with a rare disease needs help
Kenyan man Silvester John Karanja with a rare disease needs help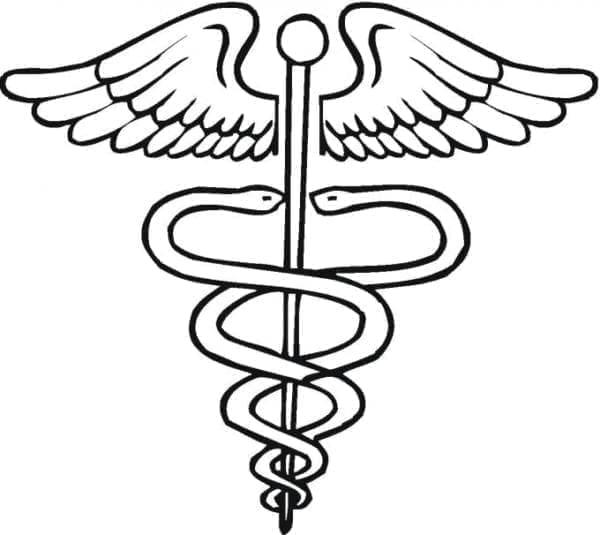 Silvester John Karanja of Kenya is a man with a rare disease. He started having a skin problem in 1975 at the age of 14 years. It all started with one pimple at the back of his body. He went to the hospital for a surgery.
After surgery the pimples started multiplying. He has been visiting several hospital for treatment but the doctors explains that nothing can be done.
This condition has made him undergo alot of rejection because many people would not like to touch or come near him. At last some doctors in India have agreed to undertake lazar treatment at a cost of KShs. 3 million.
He is asking friends and well wishers to help him. He has organised a fundraising in Kenya on Friday 7th September, 2012. You can send you donation through MPESA numbers provided below on the advert below: His email is [email protected]– Misterseed.com
Kenyan man Silvester John Karanja with a rare disease needs help