Kenyan Native Pamela Akinyi Angira on drug charges in Fiji

Kenyan Native Pamela Akinyi Angira on drug charges in Fiji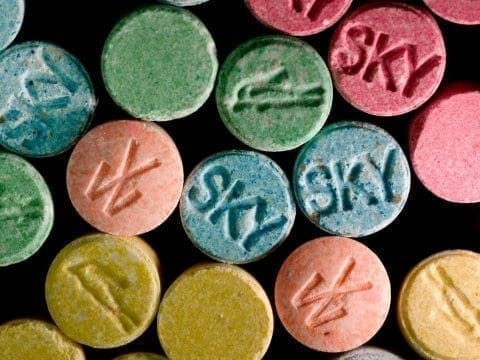 A Kenyan national yesterday appeared at the Nadi magistrate's court facing charges of one count of importing illicit drugs and another count of being in possession of drugs.
Pamela Akinyi Angira appeared before magistrate Thusara Rajasinghe. No plea was taken.
Angira was found to be in the possession of 2.4 kilogram of amphetamine drugs, after she was searched by transnational crime unit with the help of Customs and Immigration officers at the Nadi International Airport.
She arrived into the country on August 24 and was placed at the detention centre for not carrying a return ticket.
She is further remanded at the detention centre and the case has been adjourned to September 14.
Source:fijisun.com
Kenyan Native Pamela Akinyi Angira on drug charges in Fiji