Shock and Panic at ICC as 14 Witnesses Refuse to Testify

Shock and Panic at ICC as 14 Witnesses Refuse to Testify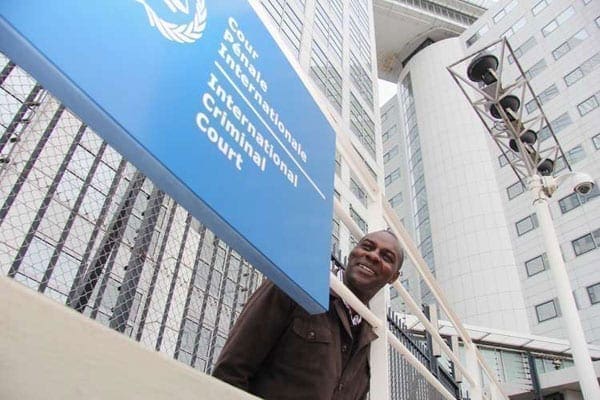 There was panic at the International Criminal Court (ICC) headquarters at The Hague last week, after 14 ICC witnesses connected to the four Kenyan cases, said they will not testify.
According to a credible source privy to the ICC proceedings, the ICC had on Thursday held a special session to resolve the matter which caught them off guard.
He said the witnesses who have been holed in major European capitals had expressed their dissatisfaction with The Hague based court over what they termed not "honouring its promises"
They claimed that they will not testify as the promises which they initially agreed with the court have not been honoured.
In addition, the witnesses said it was four years since the time they testified and they have forgotten what they initially said.
In the Thursday afternoon session, ICC chief Prosecutor Fatou Bensouda admitted that this unexpected move by the ICC witnesses could weaken cases against the four Kenyan suspects.
Deputy Prime Minister Uhuru Kenyatta, Eldoret North MP William Ruto, former Head of Civil Service Francis Muthaura and radio presenter Joshua Arap Sang have  been  indicted by the ICC and their trials begin on April next year.
Source:The Kenyan Daily Post
 NTV Livestream
Shock and Panic at ICC as 14 Witnesses Refuse to Testify