Kenyan woman remanded in Fiji for smuggling Amphetamine

Kenyan woman remanded in Fiji for smuggling Amphetamine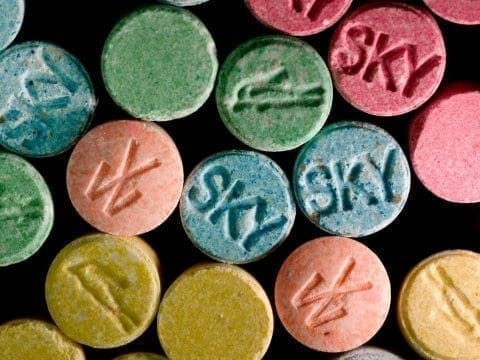 A Kenyan national who allegedly smuggled two kilograms of amphetamine into the country has been remanded for another two weeks by the Nadi Magistrates Court today.
State Lawyer Livai Sovau asked the court to adjourn the case as they await drug test results from Australia.
Pamela Akinyi Angira will appear again in court on October 22nd.
She arrived on a one way ticket on August 24th arousing suspicion among immigration officials.
Angira was being deported on August 30th when officials found the drugs in her possession.
Source: FBC