Kenyan man Henry Miru Mwicigi passes away in Dallas Texas
Kenyan man Henry Miru Mwicigi passes away in Dallas Texas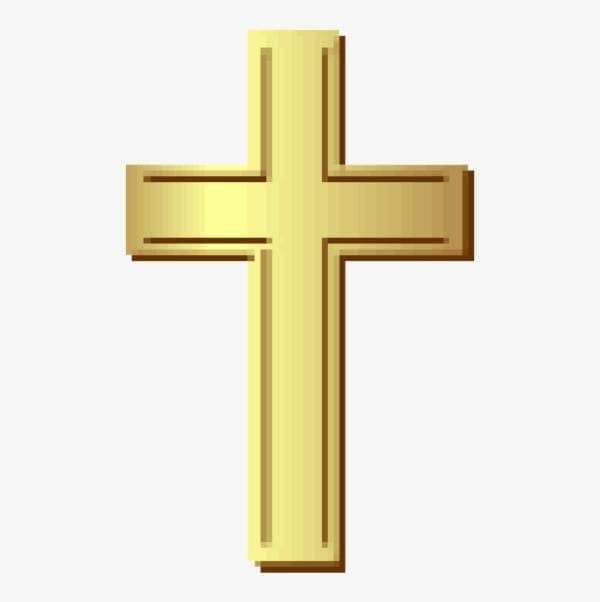 It is in deep sadness that we announce the passing of Mr Henry Miru Mwicigi of Dallas, Texas. Beloved husband to Jostina Miru (Dallas, TX), father to Irene Miru (Atlanta/Dallas), Charles Miru (Dallas) and Albert Mwangi Miru (Nairobi).
Mr Henry Miru was a retired teacher of Mang'u Primary School, Thika. He relocated with his family to the US in 2005. Mr Henry Miru and his wife Jostina are members of Neema Gospel Church.
Prayers are being held daily at 5590 Spring Valley Rd apt G204, Dallas TX 75254 at 7:00pm
A memorial service and fundraising will be held on Sunday December 30th, 2012 at 3:30pm at Neema Gospel Church, 575 West Arapaho Road, Richardson TX 75080.
In preparation for the funeral, a financial account has been set up;
Name of the bank;  Bank of America
Routing # 111000025
Account # 488040883508
Zip code:75063
The family thanks you for your love, support and prayers.
Kenyan man Henry Miru Mwicigi passes away in Dallas Texas