Video: The Best XYZ Show Music Parody
Video: The best XYZ Show music parody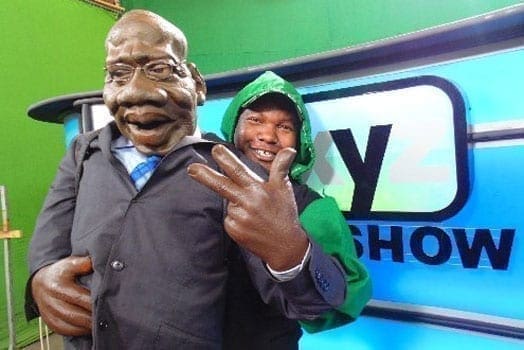 These guys have gone hard on almost every local and international hit songs, giving them political humor that at the same time expresses and illustrates exactly what is going on in Kenyan politics.
XYZ Show have made parodies that even qualify to be played on radio and clubs, but around August this year, they made what I tend to think could be the best parody yet.
They remixed the track 'party rock' done originally by LMFAO, named it 'party hoppers' and they nailed it down to the dancing.
I just can't stop laughing out loud and hitting the replay tab.
Here, have a look at the video below and see if you'll agree.
Source:ghafla.co.ke
Video: The Best XYZ Show Music Parody