A Kenyan woman Christine Wairimu Goulden passes away in UK

A Kenyan woman Christine Wairimu Goulden passes away in UK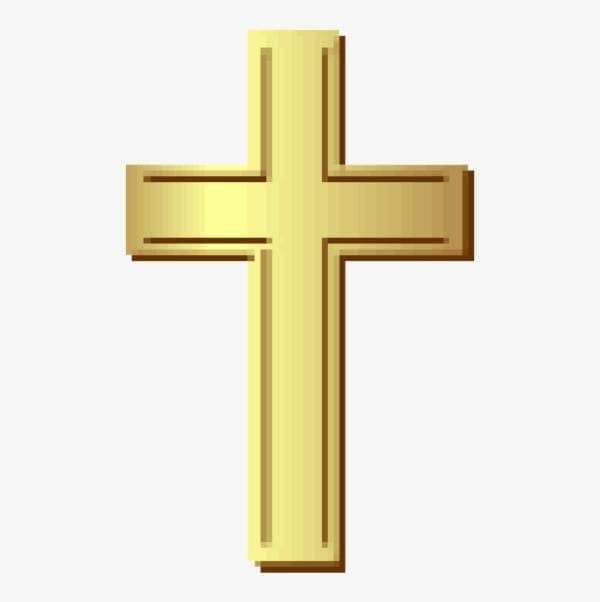 It is with humility that we accept God's will on the passing of Christine Wairimu Goulden formerly of Parexel Consulting after a long illness. She was the daughter to Grace Wanjiru Gachungi (from Githunguri), sister to Christopher Gachungi (Kenya), Samuel MWAURA and the late Francis Peter Mungau aunt wacu ,Steve  karanja, mukuha, gachungi,angela wangare, all of boston(massachusetts in USA) .She was the sister in- law to Jen Nyakio, James Kitanga ,Nelly Njoki and Phyilis Njambi of Cincinnati Ohio.
In the US, friends and relatives are meeting at The New Beginning Fellowship Church on Saturday February 2nd 2013. People of uk meeting at daventry from 1500hrs in northampton on 2/2/2013.
You are welcome to contact in US
Samuel MWAURA on Tel:            513-376-5554
Or Jen Wanjiru on Tel:            513-328-8270
aunt wawachu;             617-688-0691
and in the UK
John kinyungo off oxford  on Tel:07466622644- Oxford
Mike  off daventry Northamotonshire on Tel:07877696634-Daventry.
Source: Misterseed.com
A Kenyan woman Christine Wairimu Goulden passes away in UK: