Death announcement of Joseph Rutunu of McKinney Texas
Death announcement of Joseph Rutunu of McKinney Texas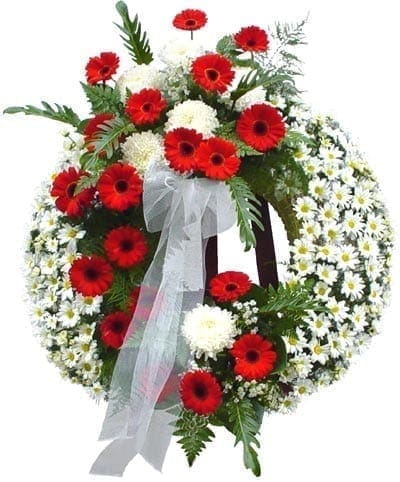 It is with great sadness that we announce the death of Joseph Rutunu ( Abu's Dad) on March 18th 2013 at around 7am in McKinney Texas after a long illness. He hails from Othaya Nyeri, Kenya.
He was Husband to Anne Gathoni Rutunu of McKinney Texas, father to Abu Rutunu(Dallas TX), Diana Wangui Kimoi(Dallas TX), Stella(Nyla) Rutunu (Saudi Arabia), Martin Macharia(Late) and Angela Rutunu(Kenya).  Also survided by sons-in-law, Saud Karamah (Saudi Arabia), Thomas Mwibanda (USA), Michael Nkonu (Kenya). Joseph was preceded in death by his sister Rahab Wangui. Joseph was blessed to have several grandsons and granddaughters in USA, Saudi Arabia, and Kenya.
He is also survived by his brothers and sisters Jean Matu, David Wambugu, Christopher Gacheche, John Karegi, Hosea Muriuki, Leah Njoki, Anne Chege  and Hellen Ngari; several cousins, nephews and nieces.
Prayer meetings are being held at 1011 Windymeadow McKinney, TX. 75069 6pm daily. Memorial Service is to be announced at a later date.
To meet the funeral and burial expenses, the family kindly requests all donations and contributions deposited to either of Abu Rutunu's accounts:
Account Name: Abu Rutunu
Bank Name:  BANK OF AMERICA
OR 
Account Name: Abu Rutunu
Bank Name:  CHASE BANK
For more information and inquiries please contact:
Isaac Mwangi 469-774-8880
Edwin Mwangi 214-566-0418
Willie Odera 214-574-9680
Henry Ndegwa 972-900-0286
James Gatonye 214-744-9278
Death announcement of Joseph Rutunu of McKinney Texas