Dubai employment visas for Kenyans still an issue

Dubai employment visas for Kenyans still an issue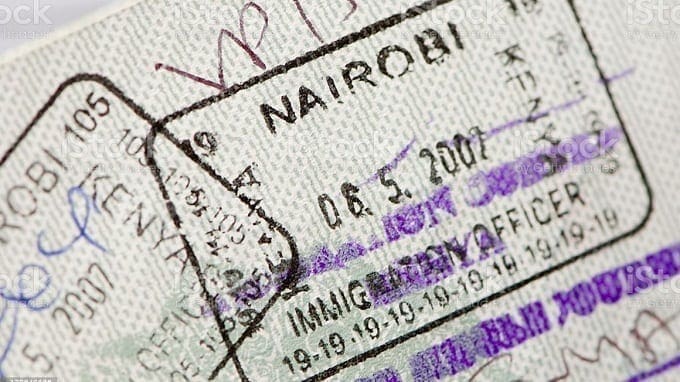 DUBAI: Getting an employment visa for a Kenyan national is still an unclear issue as "some get while others do not get."
"There are challenges to a number of Kenyans especially the new recruits," the Kenyan Ambassador to the UAE, Mohamed A. Gello, told The Gulf Today.
He said, "We are still making consultations [with authorities in the UAE], and we hope [this will be overcome]."
He was answering the question as to whether his community will face problems of getting employment visas like it had in mid 2010.
In April 2010, the UAE imposed some new visa rules on Kenyans requiring them, among other things, to have degrees to come to the UAE.
A delegation came from Kenya, headed by the Foreign Affairs minister, to Abu Dhabi to reportedly "resolve the row."
Many Kenyans told this reporter, "It is not easy to get employment visas for newcomers save those who are recruited by companies in Free Zone areas or in government departments."
However, a call to the toll-free number (8005111 -Amer service for enquiring on visa and naturalisation issues) of the General Directorate for Residency and Foreigners Affairs in Dubai stated there were no issues on Kenyans.
Asked which nationalities have issues, the answer was: "Bangladesh and Ethiopia. We don't know when it will be lifted."
Back home, the Ugandan immigration officials netted a "couple of Kenyans" trying to get Ugandan passports.
However, the Kenyan Ambassador said the country has a "saturation of graduates" and thus the fresh young men would be "very useful as economic agents outside Kenya."
"It is important that the young men and women benefit from any openings and opportunities abroad. We do not have a problem of brain drain. It is brain gain. The Kenyan market is saturated, making it hard to get employed there."
Dubai employment visas for Kenyans still an issue