Lancaster KCFA Fellowship-Moses Ole Sakuda In Attendance
Lancaster KCFA Fellowship-Moses Ole Sakuda In Attendance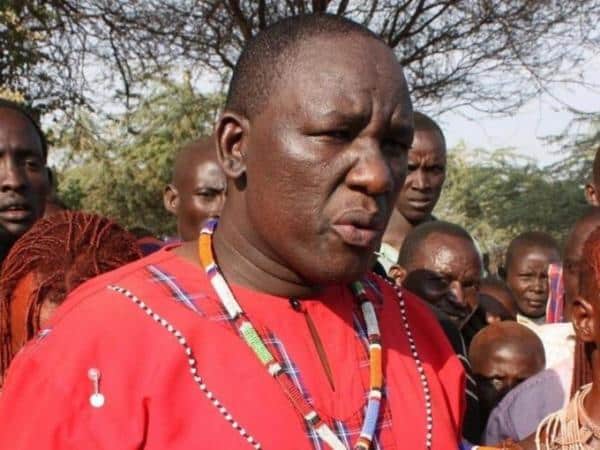 KCFA Lancaster chapter would like to remind and invite you to the July Fellowship, which will be this coming Sunday 7/14/2013 at 4pm-6pm.
Venue:
Blossom Hill Mennonite Church
333 Delp Road
Lancaster PA 17601
Guest speaker will be Pastor Steve. Also attending is the Honorable Member of Parliament for Kajiado West,
Moses Ole Sakuda
among other guests.
Join us as we celebrate the name of Jesus
Karibuni
Gideon T.Sakuda
for kcfa Lancaster chapter.