Now Chipukeezy Apologizes To Sonko For Joking With His Daughter
Now Chipukeezy Apologizes To Sonko For Joking With His Daughter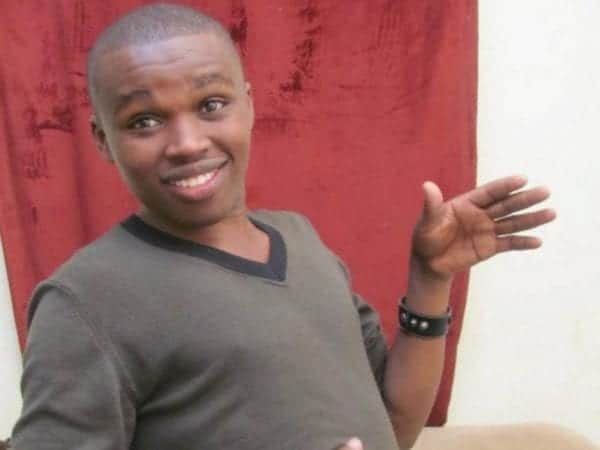 KISS 100 morning presenter and Churchill Show comedian, Chipukeezy Vinie, this morning received unprintable insults from Nairobi Senator Mike Sonko, alongside Caroline Mutoko.
Chipukeezy was on the wrong side of Sonko, following comments he has been making about his daughter Saumu, on radio and on Churchill Show.
He tried to apologize in the middle of Sonko's ranting, but the senator gave him no chance.
He however extended the apology to his Facebook page with this words.
OK i have to say this i admire my senator mike sonko saaaana he is a good leader…and i would like to appologise to him and say that am sorry if he took offence with me joking with saumu am sorry sir it was just a joke and yeah nisamehee mheshimuwa
Perhaps now the senator will find a place in his heart to forgive him.
But I think Chipukeezy should also have apologized to Saumu.
Source –nairobiwire.com
Now Chipukeezy Apologizes To Sonko For Joking With His Daughter