Vision Sees beyond the Storms-Excerpts from "The Power of Vision"
Vision Sees beyond the Storms-Excerpts from "The Power of Vision"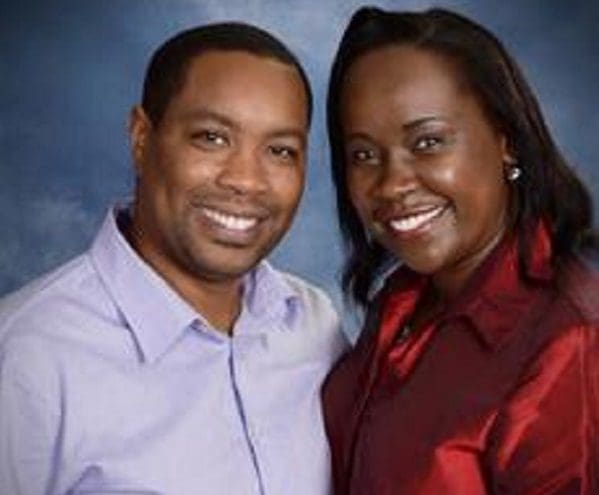 "Even though I walk through the valley of the shadow of death, I will fear no evil, for you are with me; your rod and your staff, they comfort me. You prepare a table before me in the presence of my enemies."Psalm 23:4-5 (NIV)
Storms are inevitable; throughout your life you will be either coming out of one, going through one, or about to enter one.  You will always encounter seasons of storms, no matter what vision you pursue.  And although having a vision cannot stop a storm from coming, it can surely help you to withstand it.
Rather than worrying about the storm that is about to come, prepare for it.  The more prepared you are, the better able you will be to survive the storm intact.  It is also important to understand that storms are seasonal; they do not last.  Therefore, if you hold your ground long enough, the storm will pass.
During the stormy seasons of your life, stay focused on the vision you had before the storm.  Do not steer away from your vision, even when that course may offer some fleeting relief from the strong winds.  Remember, if you steer away from your vision, you only need to be one degree off course to hit dangerous waters.  The key thing is to know that your vision, because it sees beyond the storm, can withstand any kind of storm.
To order this book click on this link http://shop.vesselofhonor.org/
By Boniface G. Gitau
Vision Sees beyond the Storms-Excerpts from "The Power of Vision"