Photos: Mother-In-Law's Celina Stunning in New Movie Role
The true mark of an actress or an actor is in the ability to embrace and own any character they are tasked with. Mother in law's Celina is set to take on a totally different role to what we are used to in her new international film.
She will be acting alongside veteran actors such as Muthoni Gatheca and Kona's Lenny Juma in the upcoming movie. Celina, as is evidenced by these photos, will be playing a traditional role that is so common in Nigerian movies and I have to admit she does look stunning.
Check her out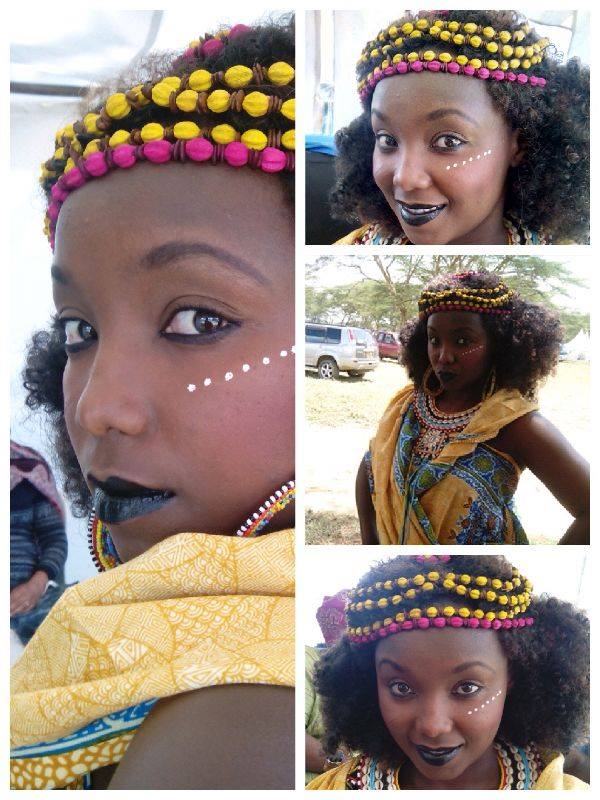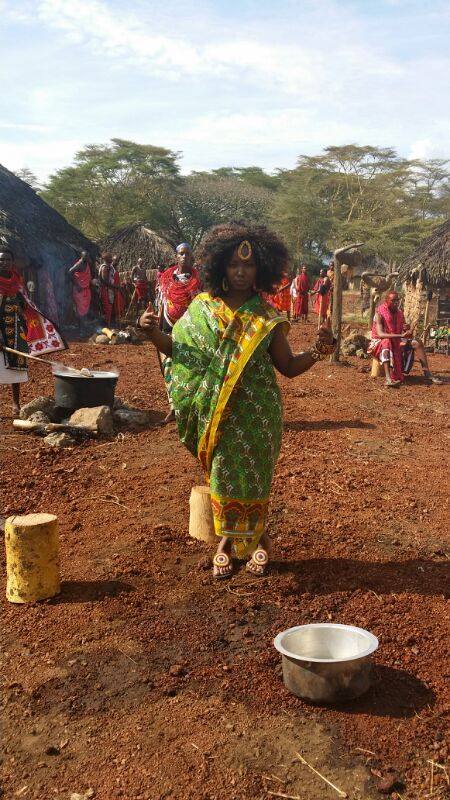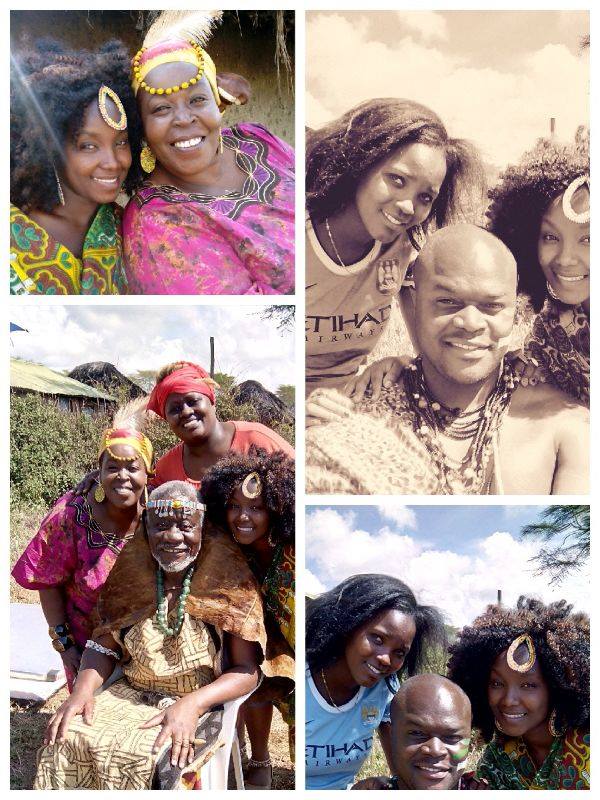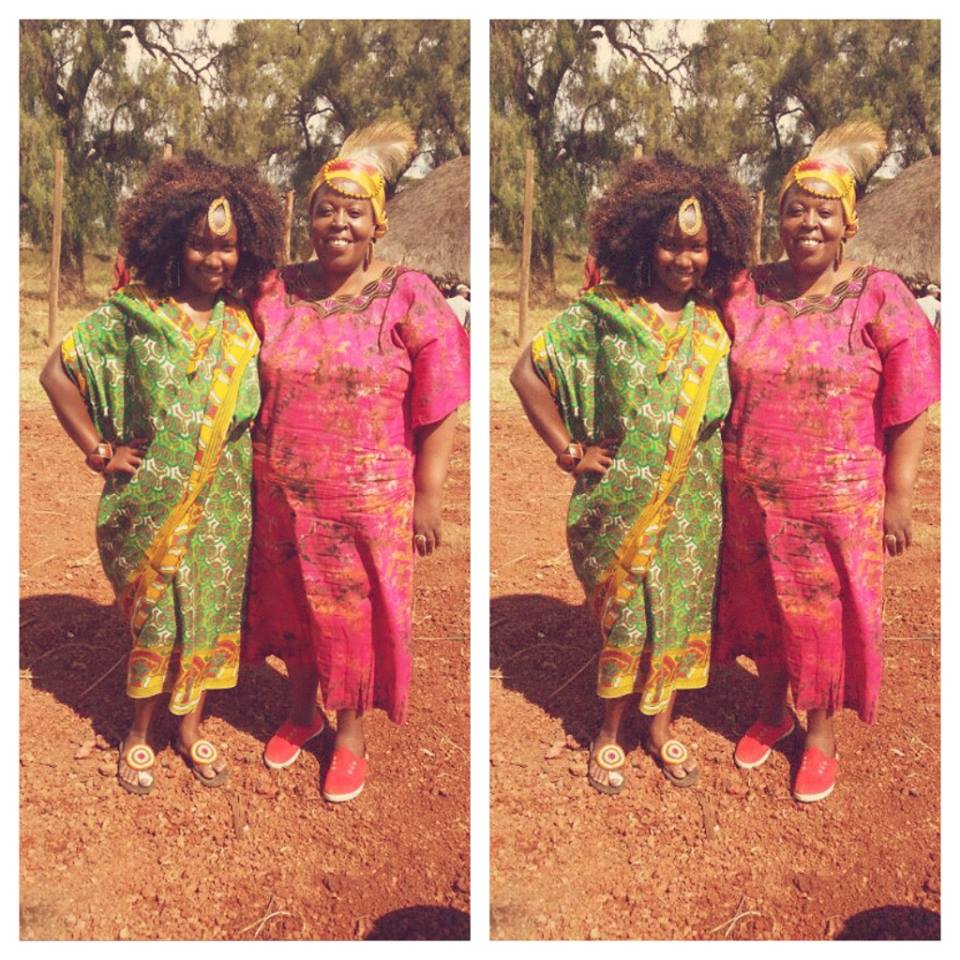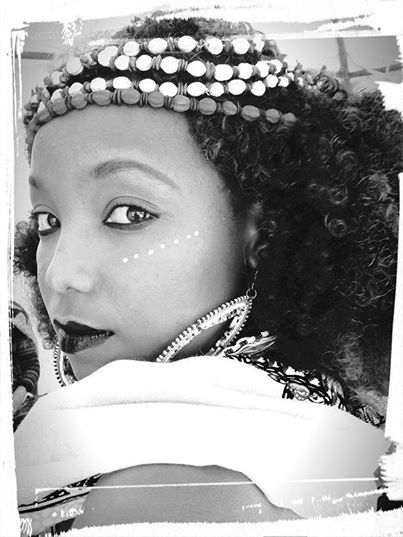 -nairobiwire.com