Pittsburgh's New Immigrants: Two Kenyan women pave their way in Pittsburgh
Pittsburgh's New Immigrants: Two Kenyan women pave their way in Pittsburgh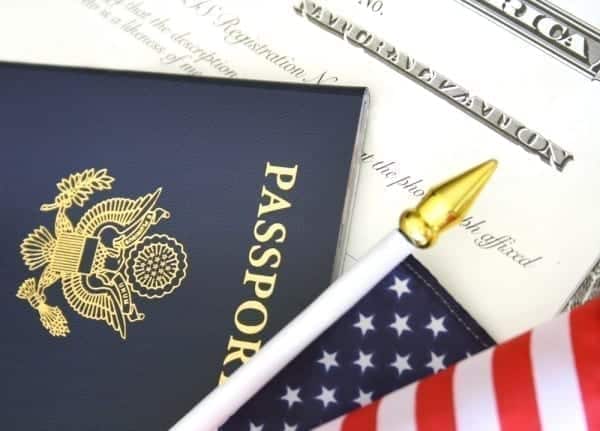 In Kenya, May Lebo and Lavender Wachira never would have met, let alone become business partners. They were from different ethnic groups, different social classes and different parts of the country.
But in Pittsburgh, where they attended school, the two Kenyan immigrants were free to team up as entrepreneurs, launch their own cleaning business and plan together for future business endeavors.
Like many recent immigrants, they came to Pittsburgh as students and stayed on work visas to capitalize on the economic freedoms of the U.S. — freedoms perhaps best seen by contrast.
"In Kenya, in high school you take an exam that determines the rest of your life," Ms. Wachira said.
"Whatever you went to school for is what you work in," Ms. Lebo added. "You cannot be anything else. But here, you can be anything."
Ms. Lebo, 34, is a self-described farm girl from Kitale, an agricultural center. She studied TV journalism at the Kenya Institute of Mass Communication and worked in TV communications and other media roles for seven years.
Her business partner, Ms. Wachira, 28, grew up in Nairobi, Kenya's capital. The daughter of a college professor, she was inspired by then-president Mwai Kibaki to follow his educational path and study economics at the University of Nairobi.
Though they didn't attend school at the same time, the two women came to the U.S. as Point Park University international graduate students in the business program. They met through a common friend, and their business relationship kindled after Ms. Wachira graduated from Point Park and became frustrated with her job prospects.
"After school, I was at a point where I'm looking for a job, and the jobs that I was getting weren't exactly paying what I felt a master's degree should get me," Ms. Wachira said, adding that, with her education, she thought she should be earning a minimum of $50,000 a year.
"I thought, these people wouldn't hire me for what I felt I should get paid, so maybe I should start my own thing."
That's when she approached Ms. Lebo with the idea to start a business together.
After proposing and analyzing several business models, they started MayLav Elite Cleaning, an eco-friendly commercial, residential and party cleaning business.
They applied for counseling from Pittsburgh's SCORE program, a nonprofit that mentors new small businesses, and from immigration supporters such as Mike Dawida, executive director of Scenic Pittsburgh and a former Allegheny County commissioner, state representative and senator.
"I have four grandparents who came from four different countries, and I think immigration has saved the country time and time again," Mr. Dawida said.
Their 1-year-old business employs five workers, and they expect to hire more as they grow. Although they dream of branching out to other, similar cities and pushing into new areas of business, they don't see themselves leaving Pittsburgh anytime soon. Ms. Wachira's family has moved here, and Ms. Lebo prefers Pittsburgh's urban and rural blend to the relentless bustle of New York City, where she once lived.
"Pittsburgh is not too fast, not too slow," Ms. Lebo said. "It's just the perfect balance for me."
Their advice to aspiring entrepreneurs is best expressed in a common Swahili saying.
"Tembea uone mengi," they said. "Traveling opens up your mind."
Brett Sholtis: [email protected] or 412-263-1581.