POLICE TARGET FOUR OVER SPEAKER MATE DISAPPEARANCE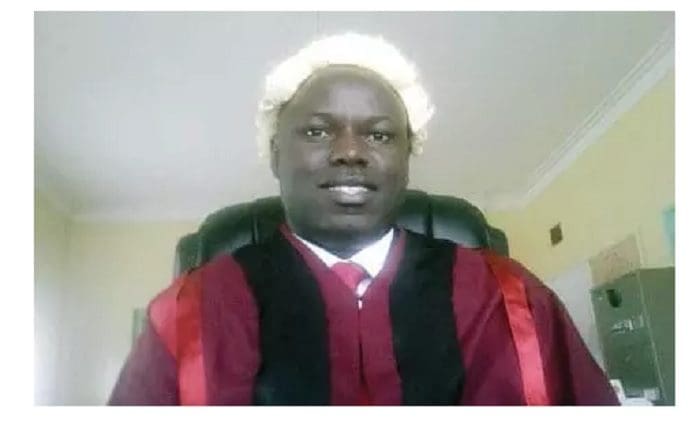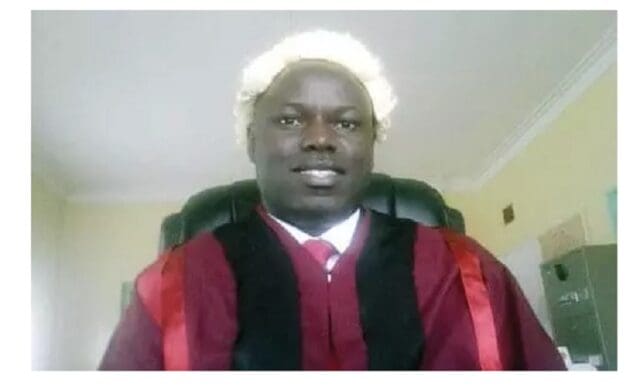 Detectives investigating the recent disappearance and resurfacing of Embu Speaker Justus Kariuki Mate are probing a link between former Embu chief magistrate Margaret Wachira, National Assembly Speaker Justin Muturi's driver Robert Mate and the CID officer charged with abducting Mate, Corporal Nicholas Kangangi.
Magistrate Wachira, who has since been moved to Garissa, is reported to have called the CID officer and Mate on the same day the Speaker disappeared from Utalii Hotel, on her cellphone.
Police have recorded statements from the magistrate, Muturi's driver Robert, who is also Speaker Mate's brother, Sammy Njiru, an employee of Kenya Airports Authority, and political activist Nicholas Wakenda.
Njiru and Wakenda are described by officers investigating the incident as "handlers" of Kariuki Mate. Earlier police also recorded Kangangi's statement and he has since been charged with the abduction of Speaker Mate.
Magistrate Wachira in her two-line statement told the police that she called Speaker Mate for official purposes. Sources within the Embu County Government said the magistrate's son, who is employed by the county, has been seeking to be transferred to another department and that the mother called concerning the same request.
Robert Mate was questioned about how he came to know that Speaker Mate was at Gigiri Police Station on the morning he resurfaced after a three-day disappearance. Robert drove to the police station, picked up Mate and took him to hospital.
Sources in the CID said Robert told investigators that the brother informed his wife of his whereabouts when he called using the mobile phone of one the crew of a lorry who gave him a lift. His wife in turn called the Speaker's sister, who then called Robert.
County Criminal Investigations officer Nicholas Kamwende confirmed yesterday that the police have recorded statements. "The matter is still under investigation," Kamwende said.
Mate has not revealed where he was for the three days he was missing, saying he does not remember. He said he was drugged, starved and tortured by his abductors before they set him free.
Mate is facing a contempt-of-court case before Kerugoya judge Cecilia Githua for allowing the impeachment of Embu Governor Martin Wambora by members of the county assembly when there was a court order stopping the debate.
When the matter came up on March 16, county clerk Jim Kauma failed to turn up in court on the grounds that he was unwell, and Justice Githua ordered him to appear on May 30 together with the doctor who attended to him. Last Friday, Kauma showed up with Dr Nyaga Kirimi from Kagio Nursing Home, who confirmed that the clerk had indeed been unwell.
The judge then stopped the contempt case for 60 days to allow the Court of Appeal to dispense with a case which Mate has filed, challenging the contempt-of-court proceedings against him.
Mate resumed work on Wednesday last week and claimed that some people are trying to derail investigations into his abduction.
"During one of the security meetings I attended on the issue I was shocked to hear one of the senior officers suggesting that I be arrested but other mature persons put sense into him," said Mate.
Speaking at the county assembly, Mate said he wants justice to be done and thorough investigations into his abduction to bring the culprits to book. He said a toxicological report proved he was drugged by his abductors.
Mate condemned people who have been downplaying his abduction and claiming that it was stage managed. "The propaganda is being orchestrated by politics of malice by those against the good work of the county assembly," he said.
He said despite all the propaganda being peddled about the abduction, he is overjoyed by the fact that he is alive and well.
Source- the-star.co.ke
POLICE TARGET FOUR OVER SPEAKER MATE DISAPPEARANCE