Police Car Rams Canter That Rescued Embu Speaker Kariuki Mate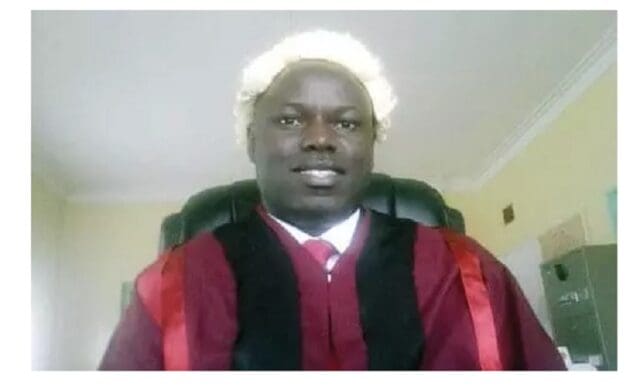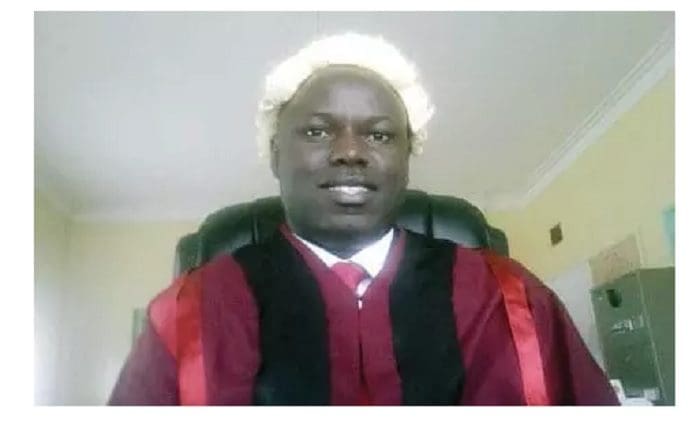 THE Canter lorry used to rescue Embu County Assembly Speaker Kariuki Mate when he re-emerged from a mysterious disappearance in May has been involved in a serious road accident with a police vehicle.
Four men, including two officers of the Anti-Stock Theft Unit (ASTU), are fighting for their lives in Kijabe Mission Hospital following the grisly accident along the Nairobi-Nakuru highway on Sunday evening.
The accident happened near Marula Farm, Naivasha. The ASTU vehicle and the Canter crashed head-on. The driver of the Canter, Peter Ndung'u, rescued the missing speaker on a Friday morning after he was dumped in the Limuru area by unknown kidnappers.
Mate was found near St Paul's University at around 1am and taken to a police station by the driver of the Canter, which was transporting potatoes to Nairobi.
The occupants of the Canter told the police that the speaker flagged them down. The lorry driver could not understand what he was saying and decided to take him to the Gigiri police station.
Mate mysteriously went missing from Utalii Hotel on May 19, while attending a meeting and was rescued by the Canter crew four days later. During the Sunday accident, the drivers of both vehicles broke both of their legs while two passengers were left nursing serious injuries.
The accident caused a major traffic snarl-up on the busy road, forcing motorists to seek alternative routes as police moved in to clear the jam. According to a witness, the Canter, which was again carrying a load of wholesale potatoes, was heading to Nairobi from Nakuru when the accident occurred.
He said that the ASTU vehicle which was traveling in the opposite direction was overtaking when it rammed head-on into the incoming Canter. "Both drivers broke their legs while a passenger from each car was left nursing serious head and leg injuries," said the witness.
He added that the driver of the ASTU vehicle was trapped in the wreck for over 30 minutes before police and members of the public rescued him. "All the victims were rushed to Naivasha Subcounty Hospital in serious condition as police moved in to clear the traffic," he said.
A senior officer at the hospital said that the two drivers had been transferred to Kijabe Mission Hospital for specialised treatment. The medic said that the two drivers had suffered leg fractures, adding that they were in serious but stable condition.
Naivasha deputy OCPD Agnes Amojong confirmed the accident, saying that the mangled wrecks had been towed to the area police station. "Four men are admitted in hospital in serious but stable condition and we have launched investigations into the accident," she said on the phone.
Police Car Rams Canter That Rescued Embu Speaker Kariuki Mate