Urgent prayers for couples and families in the diaspora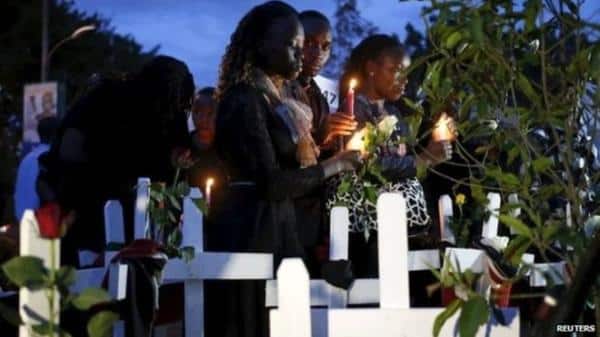 In response to the demand by so many Couples and Families from across the US, Europe and Kenya that we call for another Day of Prayers for Marriages and Families, we hereby submit to that request and extend an invitation to you to call in the prayer teleconference this coming Sunday (This Week). Here are the details:
Date: Sunday, August 3, 2014
Time: 9.30 PM (Eastern) 8.30 Central (6.30 Pacific).
Call in Number: 661-673-8600
Participant Access Code: 152324#
Please help reach other Couples by forwarding this letter to every married couple in your database.
Prayer Points
1.      Prayer Against and destruction of all Marriage Killers (unfaithfulness, addiction, deception e.t.c)
2.      Prayer to uproot and destroy all territorial spirits against marriages and families
3.      Prayer against all evil counselor and destruction of all foxes that destroy the marriage vines
4.      Prayer of destruction of all activities of strange women/men in the marriage of others
5.      Pray to cancel all divorce suits and separations
6.      Prayer of deliverance from inheriting evil marital inheritances
7.      Prayer against stubborn situations in marriages (In-laws interference)
8.      Prayer for the Salvation of all spouses and children
9.      Prayer for establishment of Family Altars
10.  Prayer against the spirit of depression, financial freedom between couples and conflicts)
For More Information Call:
Evangelist Isaac Kariuki: [email protected]
Dr. Joseph Njoroge: [email protected]
Rev. Jackson King'ori: [email protected]
May the Lord bless you.
Organizing Committee
Yours in the service of the King,
Dr. Armstrong Cheggeh
Dr. Joseph Njoroge
Rev. Jackson Kingori
Bishop Paul Kiilu
Dr. Solomon Waigwa
Pastor William Bittock
Apostle Elistan Supeyo
Rev. Stanley Karanja
Rev. Margaret Kiilu
Dr. Wilson Wamani
Rev. Wambui Njoroge
Dr. Duncan Kihoro
Dr. Mary Kihoro
Rev. Simon & Gladys' Mungai
Dr. James Njoroge
Rev. Samuel Kimohu
Dr. Joe Gichuhi
Dr. George & Anne Mungai
Pastor Karumba Kiroko
Pastor Martin Kathurima
Pastor Andrew Muthemba
Pastor John & Patricia Muiruri
YOU ARE INVITED TO MARRIAGE DYNAMICS NATIONAL CONFERENCE (MDNF) THAT WILL BE IN ATLANTA ON AUGUST 29-31, 2014
FOR MORE DETAILS VISIT OUR WEBSITE: WWW.MARRIAGEDYNAMICSNATIONALFORUM.ORG.
Urgent prayers for couples and families in the diaspora