Kenyan woman Teresa Wanjiku Gitau passes on in Pennsylvania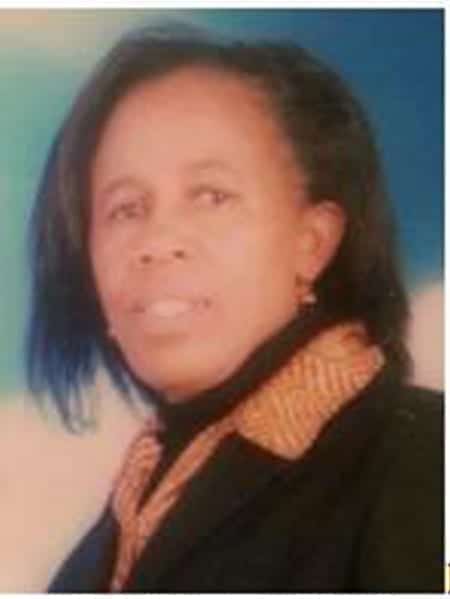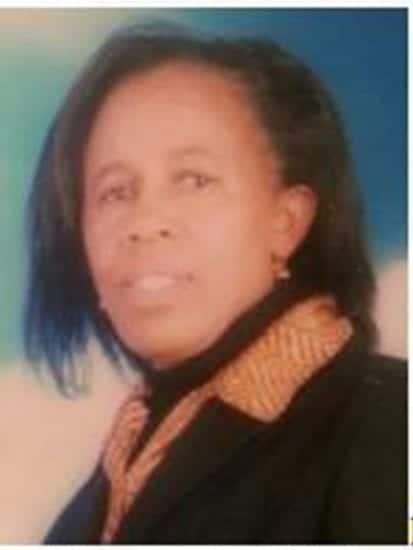 It is with deep sorrow and the humble acceptance of God's will that we inform you of the promotion to glory of our beloved mother Teresa Wanjiku Gitau on December 29th 2014, wife of Emmauel Kimani Gitau,  mother to Mary Ndgewa (KS), Anne Kimani (PA), Christine Kimani (PA), Joan Kimani (Kenya), and Fidelis Kimani(Kenya).
Teresa traveled from Kenya to the US on 12/16/14 for further medical treatment due to an aneurysm that developed as a result of undergoing brain surgery on 11/5/14 at the Aga Khan Hospital Nairobi, Kenya. Teresa underwent surgery to correct the aneurysm on 12/19/14 at the Hospital of University of Pennsylvania and was discharged on 12/24/14. She was recovering well at her daughter's home, unfortunately on 12/28/14 Teresa developed complications and was rushed to Crozer hospital and then airlifted to the Hospital of University of Pennsylvania. She underwent brain surgery once again in an attempt to correct a brain hemorrhage.  Following the surgery her daughters were informed that she had experienced a brain shift and there was no way to reverse it.
Through the various surgeries Teresa underwent the family has depleted all available funds both in Kenya and the US in an effort to cover the medical expenses. Teresa's daughters are now reaching out to the community seeking financial support to enable them to take their mom back home to her final resting place.
The funeral planning committee has a projected budget of $40,000 to help offset medical bills at the Hospital of University of Pennsylvania and to cover travel expenses to Kenya.
Prayers are being held at 6 pm daily at Anne Kimani's home, 300 Meghan Place Norwood, PA 19074.
There will be a memorial mass at 11am on Saturday, January 3rd 2015 at Our Lady of Fatima Catholic church located on 1 Fatima Drive, Secane PA 19018.
Viewing will follow at 700 meetinghouse Rd, Boothwyn/Marcus Hook , PA  19061 from 1pm followed by a fund raising event at the same location.
Financial support is being received through the following means:
A special account has been opened for this support. The account is managed by a committee that will oversee all the fundraising and transactions involved.
Checks may be written to Anne W Kimani or Christine W Kimani and mailed to : 300 Meghan Place, Norwood, PA 19074.
PayPal account is : [email protected]
Money can be deposited or wired to Wells Fargo Bank.
Account: # 8464814212
Routing # 031000503
2 Timothy 4:1
"I have fought the good fight, I have finished my course, I have kept the faith"
For any questions regarding wiring, deposits or transfers please contact the following committee members.
Henry Njenga :                 302 312 4999
Francis Muchugi              610 931 6576
Johannes Olumbe           267 625 6921
Doris Muthee                    267 467 3989
Naomi Mureria                267 475 2073
Bernard Osoo                   215 740 1271
Joseph Mbura   215 290 8574
Anne Kimani                     215-200-5691
Kenyan woman Teresa Wanjiku Gitau passes on in Pennsylvania