Appreciation: Many thanks from Nyairo and Mecha Family for support

Appreciation: Many thanks from Nyairo and Mecha Family for support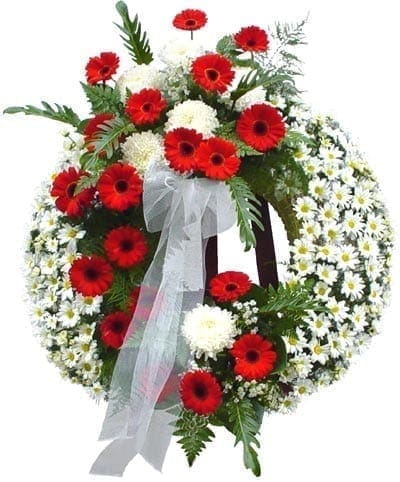 Dear All,
On behalf of the
Nyairo and Mecha Family
, we want to thank you ALL for the support and love you expressed to the Nyairo's and our community as a whole. It meant so much to us knowing that your thoughts and prayers were with us in our LOSS.
We also want to thank you for your generous financial gifts that helped ease our financial burdens we had at the time. Special thanks to you ALL , the committee- ( Richard Nyachiro, Captain Timothy Onserio, Dr. Kepha Makambi, Kepha Makori, Councillor Peter Anampiu, Ken Kilemi, George Ongeri, James Mawira( Jambo Autocare) , Julius Onsongo, Vincent Mongare, David Laichena,  Mr. and Mrs Jimmy moturi, Sospeter Orwenyo, Esther Obiri , Jane Obutu, Martha Nicholson, Kepha Ogwankwa, James Nyatigo- Immigration Attache -Kenya embassy, Pastor Lee Kimani- Angaza S.D.A,  Isaac Kariuki- Diaspora messenger).
With our deepest appreciation!!
The Nyairo and Mecha Family.
Rev 21:4 "He will wipe away every tear from their eyes, and death shall be no more, neither shall there be mourning, nor crying, nor pain anymore, for the former things have passed away."


Africa Welfare Association is a pioneer provider of services to it's Diaspora members in the event of loss of a loved one. We are entrusted with the welfare of the African Diaspora globally.
We are entrusted with the welfare of the African Diaspora globally. AWA was set up in response to the ever-growing demand for services at a critical time. With trusted partners, AWA will offer you benefits wherever you are in the world.
Alleviate stress with AWA
At some point, we have been with a grieving family or friend and come to learn that none of us are ever prepared to leave this world. When the time comes, we shall leave everything including our loved ones behind. With proper planning, you can alleviate the burden of the expense associated with your untimely departure at a time when your family and loved ones are grieving
Appreciation: Many thanks from Nyairo and Mecha Family for support