Appreciation: Many thanks from Nyairo and Mecha Family for support
Appreciation: Many thanks from Nyairo and Mecha Family for support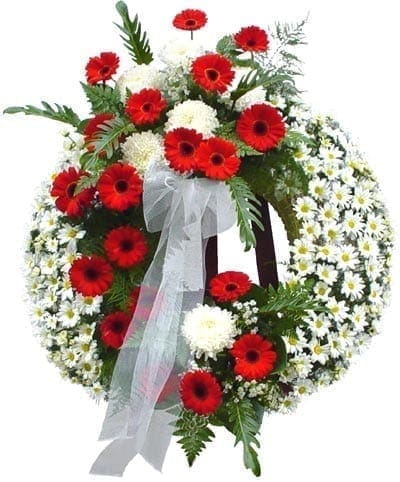 Dear All,
On behalf of the
Nyairo and Mecha Family
, we want to thank you ALL for the support and love you expressed to the Nyairo's and our community as a whole. It meant so much to us knowing that your thoughts and prayers were with us in our LOSS.
We also want to thank you for your generous financial gifts that helped ease our financial burdens we had at the time. Special thanks to you ALL , the committee- ( Richard Nyachiro, Captain Timothy Onserio, Dr. Kepha Makambi, Kepha Makori, Councillor Peter Anampiu, Ken Kilemi, George Ongeri, James Mawira( Jambo Autocare) , Julius Onsongo, Vincent Mongare, David Laichena,  Mr. and Mrs Jimmy moturi, Sospeter Orwenyo, Esther Obiri , Jane Obutu, Martha Nicholson, Kepha Ogwankwa, James Nyatigo- Immigration Attache -Kenya embassy, Pastor Lee Kimani- Angaza S.D.A,  Isaac Kariuki-
Diaspora messenger
).
With our deepest appreciation!!
The Nyairo and Mecha Family.
Appreciation: Many thanks from Nyairo and Mecha Family for support