Photos:Sonko Goes Shopping for New Fire Engines and Ambulances in Dubai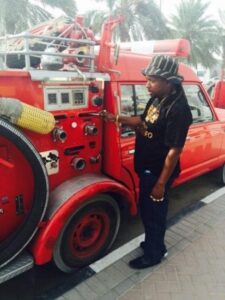 The latest talk of Sonko's source of wealth has not deterred him from continuing his charitable acts. He has been accused of dealing in hard stuff, grabbing property etc. all in an effort to continue giving to the poor.
The Nairobi senator has continued to ignore his 'haters' and was over the weekend in Dubai shopping for more fire engines and ambulances for his Sonko Rescue Team.
Check out these photos.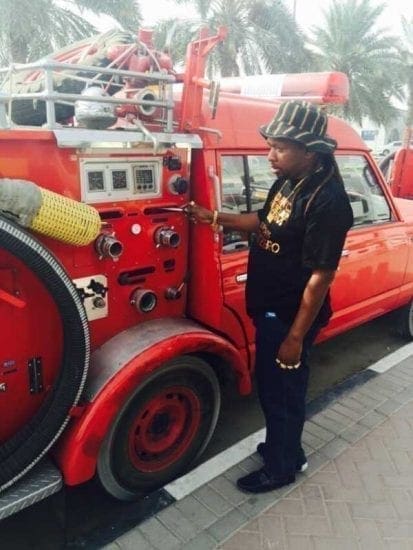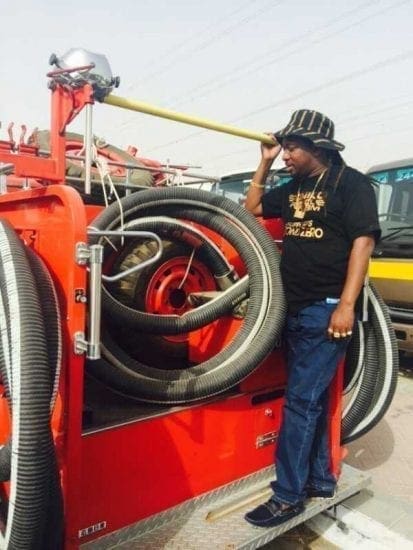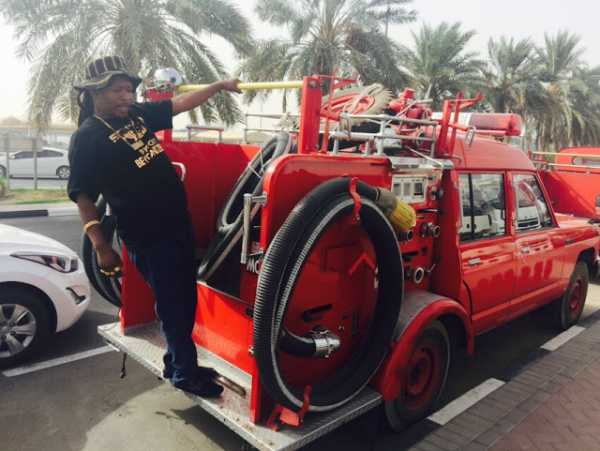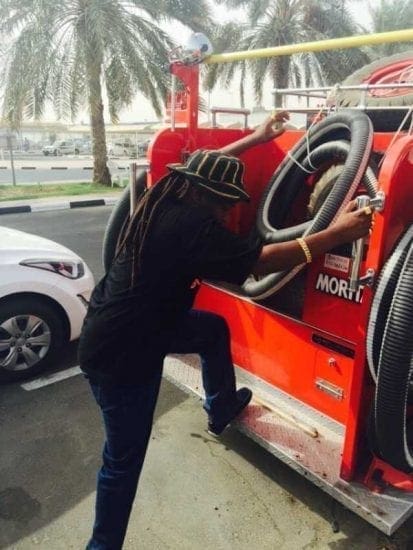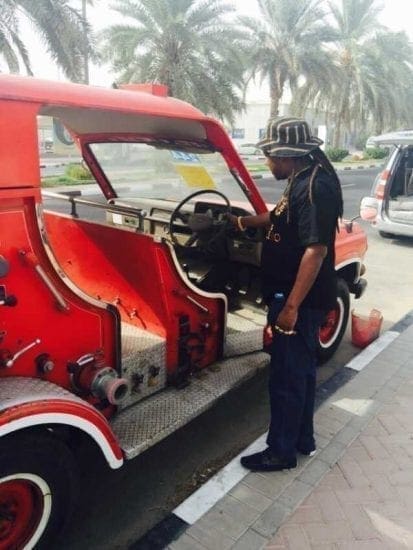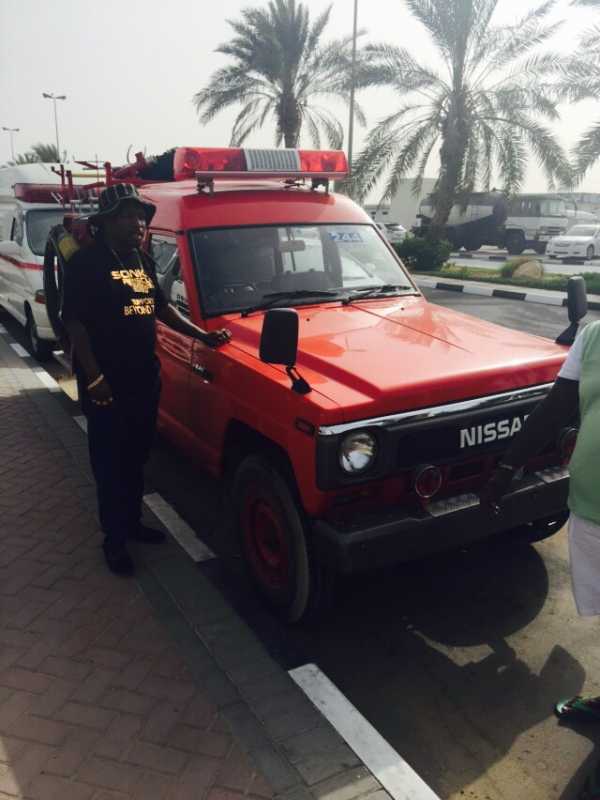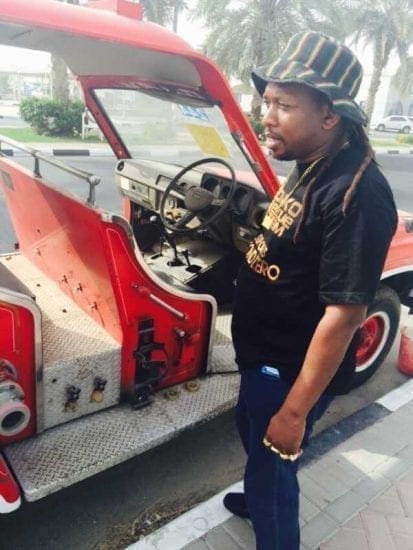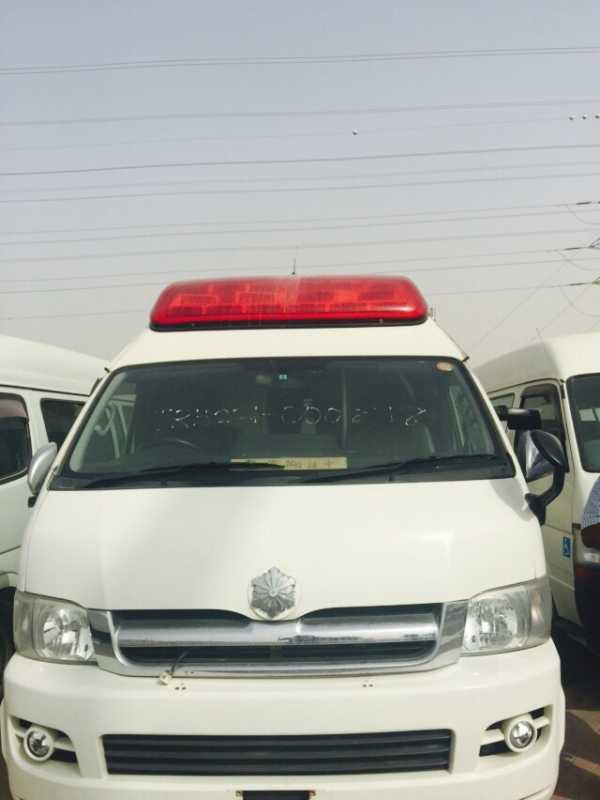 – nairobiwire.com