The Book: Are You Wife Material Prepares Every Woman
The Book: Are You Wife Material Prepares Every Woman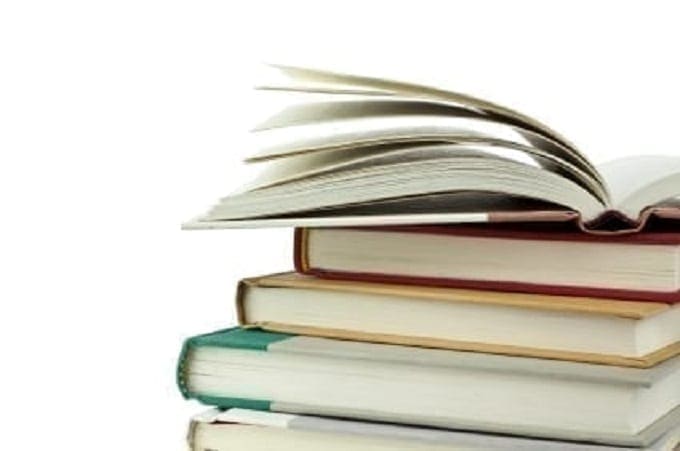 This book answering the question, Are You Wife Material? prepares every woman to be the Proverbs 31 wife to a husband who has submitted to Jesus Christ.
The book covers Spirituality, Power & Responsibility, The Feminist vs. the Proverbs 31 Woman, Formation of a Godly Marriage, Money & possessions, Media Influence on the family, Divorce, Breaking Sex Soul Ties, the place of Ex-lovers in marriage, Past Hurts & Abuses, Abortion, Barreness and other deeply analysed marital issues.
The in-depth approach with sound Biblical references brings out God's design for marriage.
The insights are enriching to both the single and married and both men and women.
The love-letter style of writing makes the book very enjoyable to read.
You can get your copy today at www.areyouwifematerial.com or reach me on +254722360852
The e-book goes for 250/- ($3) and the print-version goes for 550/=.($7 Excluding postal charges)
The Book: Are You Wife Material Prepares Every Woman