It was Not Miguna Miguna, but Obama's 'Letter Selling' Brother Malik
It was Not Miguna Miguna, but Obama's 'Letter Selling' Brother Malik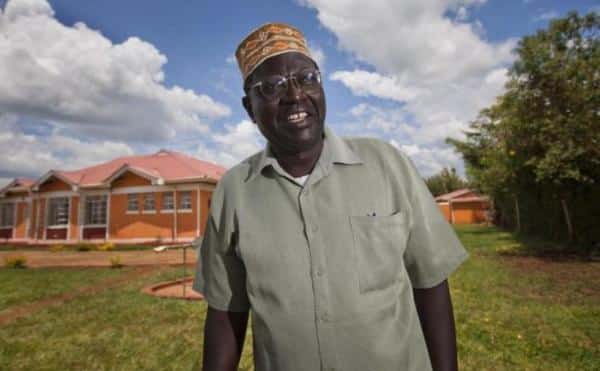 One man stood out during Obama's visit. He looks strikingly like Miguna Miguna, and surprisingly share the same fashion sense.
He was at Kasarani for Obama's speech and his name is Malik Obama, the US President's half brother.
He has made more than enough headlines, most recently when he sold to the media a letter Obama sent him two decades ago. They may be family, they may even have been each other's best men, but their relationship these days is wanting.
He milks money out of every opportunity, and a Boston Globe journalist Farah Stockman recounted how Malik complained that journalists seeking information about his family failed to donate to his foundation.
Even our own Larry Madowo had a similar encounter.
Malik has gone ahead to call Obama a 'dishonest man' who turned his back on family.
In an interview with documentary filmmaker Joel Gilbert, Malik even speculated that Obama's real father is actually a communist named Frank Marshall Davis.
With all that, he had the gall to lament to the Boston Globe that he hasn't been invited to the State Banquet.
"It's a big humiliation," Malik said. "He doesn't want anything to do with me anymore."
Anyway, he was at Kasarani.
It was Not Miguna Miguna, but Obama's 'Letter Selling' Brother Malik