Word For The Day: Ask the Lord of the harvest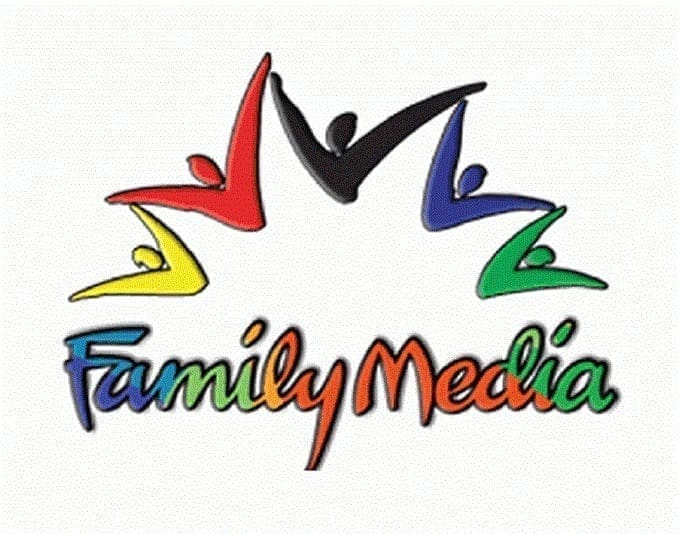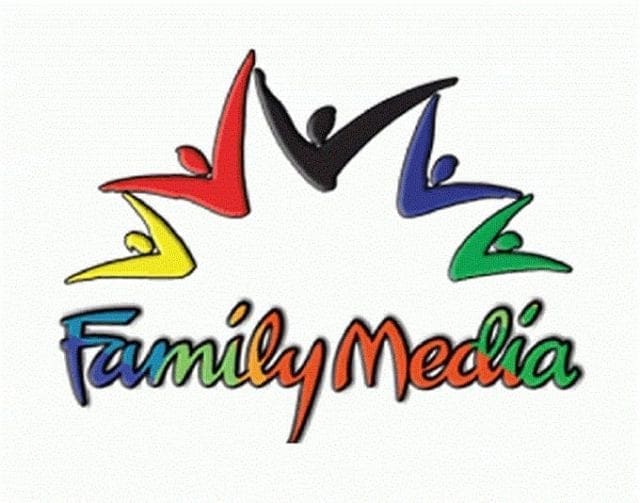 The people of Jesus' day were looking for answers. They had tried their religion and many had tried other religions as well. They were a nation believing themselves to be God's chosen yet, they found themselves ruled by pagan idolaters.
The many factions that made up their religious leadership seemed divided and unable to supply the masses with needed guidance and comfort. The people were simply out of answers. What about today? Do we see the people surrounding us who are hungry for the Truth, and for the real and lasting answers? They are all around us.
Yet, we can easily become distracted by the cares of this life and lose sight of them. "The harvest is plentiful." We do not need to journey to the furthest reaches of the earth, but simply be willing and ready to reach out to those around us–lifting prayers each day that the Lord of the harvest will send us into the fields.
Matthew 9:37-38, NIV: Then he said to his disciples, "The harvest is plentiful but the workers are few. Ask the Lord of the harvest, therefore, to send out workers into his harvest field."
Word For The Day: Ask the Lord of the harvest