Obama ignored MPs over graft, says Kalonzo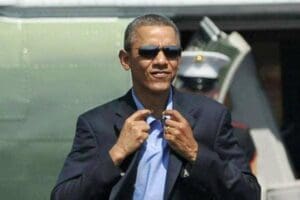 US President Barack Obama did not address Parliament during his visit because of corruption and impunity and the House has gone rogue, Cord co-principal Kalonzo Musyoka has said.
He said when Obama went to Ghana last year, Parliament was recalled for a special sitting on a Saturday.
"Under the constitution, provision is made for a visiting head of state to address Parliament. That opportunity was missed and Obama had to go to Kasarani," Kalonzo said.
During the planning stages of the visit, there were suggestions Obama might address a joint session of the National Assembly and the Senate.
The former VP spoke during a lecture at Nairobi University Law School on Thursday evening.
– the-star.co.ke