Bungoma Governor Defends purchase of 10 wheelbarrows for sh1m
Bungoma Governor Defends purchase of 10 wheelbarrows for sh1m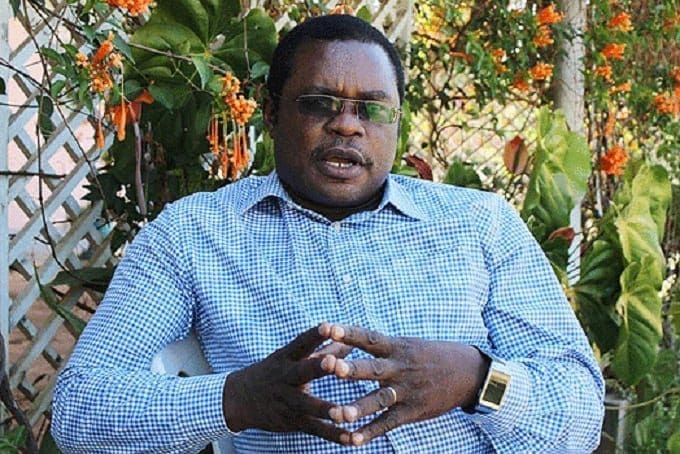 Bungoma Governor Ken Lusaka has defended the purchase of 10 wheelbarrows at a total cost of Sh1.09 million.
The county's ministry of agriculture bought the wheelbarrows at a cost of Sh109,320 each for its slaughterhouse.
Mr Lusaka said the wheelbarrows are non-carcinogenic (not causing cancer) and are specially designed to be used in the food industry.
"The information that I am getting from the veterinary department is that these are not the ordinary wheelbarrows that we know. These are wheelbarrows that are made of stainless, non-carcinogenic material and are used in the food industry," said Mr Lusaka.
The governor however did not disclose where the wheelbarrows were bought from
Bungoma County Assembly Majority Leader Majimbo Okumu has however called for action against officials found to have flouted procurement rules.
-nairobinews.co.ke