LUPITA: MY MOM CAN'T WAIT FOR MY WEDDING
LUPITA: MY MOM CAN'T WAIT FOR MY WEDDING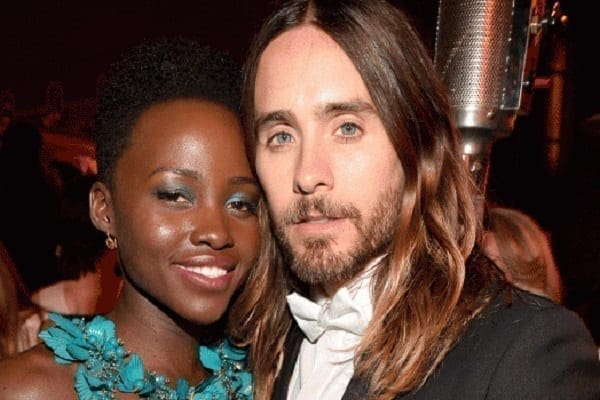 Oscar winner, Lupita Nyong'o, has revealed that she is under "pressure" from her mother to get married soon.
During a recent interview with Vogue Magazine the Best Supporting Actress from the motion picture 12 Years a Slave said her mom has been silently hinting at her to get married and have kids.
"When I was back in Kenya recently, I would be driving along with my mother and she would say, 'That's a nice school for children' and look at me like, now she wants me to have children," Lupita said.
"But I think that will all be determined when I have that moment. When I have that man," she added.
Lupita who has been linked to rapper K'Naan but has since split once said that "she loved his (K'Naan) humanitarianism," and that they are "both passionate about African issues."
With her star raising there have also been rumors that Lupita and co-actor in 12 Years a Slave Jared Leto are dating.
The two actors have been seen getting cozy at several red carpet events, such as the 2015 Oscars.
LUPITA: MY MOM CAN'T WAIT FOR MY WEDDING