Nairobi court gags four FEP Holdings shareholders based in US
Nairobi court gags four FEP Holdings shareholders based in US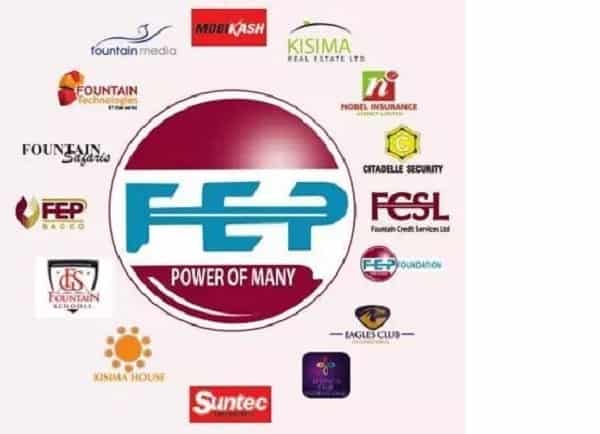 A Nairobi court has restrained a section of shareholders in a micro-finance company from publishing statements in the media alluding to misappropriation of funds invested in the Sh5 billion worth firm.
Justice Rosyln Aburuli on Thursday issued the gag order against Mr George Njue, Mr Charles Kabaiku, Mr James Octavia Sloan and Mr Geoffrey Soyiantet.
The four are named as defendants in a civil suit pending before the court against the multi-faceted investment company, FEP Holdings Limited which also has an interest in media management.
The judge said that she was issuing an interim injunction restraining them from publishing, posting and "the repeated publication of any innuendos, allegations or statements that FEP Holdings has plundered or otherwise mismanaged" funds invested with it pending the hearing and determination of the case lodged against the defendants over alleged defamation.
-businessdailyafrica.com
Nairobi court gags four FEP Holdings shareholders based in US