Britain slaps visa ban on high-profile corruption suspects
Britain slaps visa ban on high-profile corruption suspects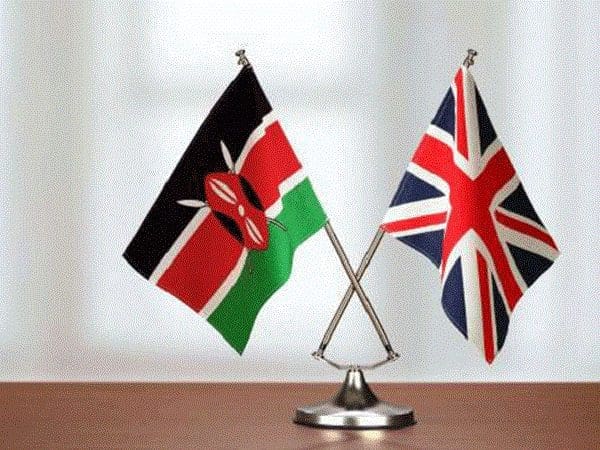 The UK has joined the US in slapping visa bans on high-profile corruption suspects.
The UK took the unprecedented move to bolster President Uhuru Kenyatta's effort in tackling corruption.
However, UK declined to disclose the names of the suspects, citing data protection legislation.
"The UK has a longstanding policy of imposing travel restrictions upon individuals implicated in corruption," British High Commission press office told the Star.
The move means some European Union countries too could follow suit as they warned last month in a meeting with anti-graft agency bosses.
In three weeks, the US, the UK and nine EU diplomats have separately met the EACC and the IEBC officials.
They have pledged their support to ensure the two institutions deliver.
"We are prepared to take further steps to support Kenya, including the return of stolen assets to the Kenyan people, or to impose travel restrictions on those responsible for graft," the envoys said in a statement.
These were Canada, Finland, Germany, Japan, the Netherlands, Norway, Sweden and Switzerland.
The Ethics and Anti-Corruption Commission has charged with corruption tens of state officers, amid concerns of high-level graft in Jubilee.
On Tuesday, EACC sleuths raided the homes of 12 senior officers, including Devolution former CS Anne Waiguru, former PS Peter Mangiti, NYS director general Nelson Githinji and his deputy Adan Harakhe.
In a statement on Tuesday, the British High Commission said they welcome the strong resolve of the government to tackle corruption.
"Corruption destroys public trust, undermines democracy and the rule of law," the statement says.
Source- the-star.co.ke
Britain slaps visa ban on high-profile corruption suspects