Double tragedy for Kenyan pastor in UK as two family members die in one week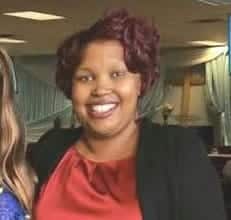 Double tragedy for Kenyan pastor in UK as two family members die in one week
After receiving  double tragedy news on Tuesday 12th January 2016, Apostle Joseph Njuguna, well known as Man of God in London did not travel to Kenya to bury his father who passed away in on Wednesday 6th January, 2016.
As he prepared himself to go to the airport he received the sad news that his sister Sharon  has passed away in Boston, USA.
Pastor Njuguna then decided to hold on so that he can travel with the whole family on Saturday 16th January, 2016. The family enjoyed Christmas together. Pastor Njuguna and family needs our help to enable the whole family to travel to Kenya.
The family has sent this message: It's with humble acceptance of the promotion to glory of my loving Dad (Mr Arthur Chege Karanja)on 6th January 2016 in Kenya and my Dear sister Sharon Ngina Mungai 0n 12th January 2016 in Boston USA, they were both Born again.
Financial support towards the funeral expenses in UK can be deposited in the bank: Joseph N. Chege, Barclays Bank, Account Number 33603490 and Sort/code 206325. Psalm 116:15 Precious in the sight of the LORD is the death of his saints.
Thanks for your Support. Apostle Joseph Njuguna. +447718073757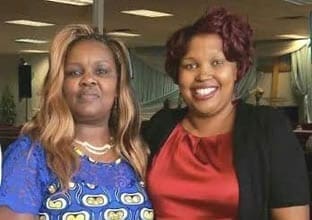 The late Sharon took a photo with the Kenyan Gospel Singer Rachel Njeri during her last visit to USA last November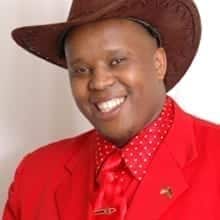 Apostle Joseph Njuguna,well known as Man of God
The late  Sharon Ngina Mungai
RELATED STORY:
Double tragedy for Kenyan pastor in UK as two family members die in one week