Cord drops rebel MP from Parliament committee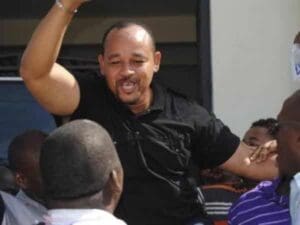 Cord has removed Lunga Lunga MP Khatib Mwashetani, who is among politicians warming up to Jubilee, from the House Business Committee.
In an order paper seen by The Star on Tuesday, only Mwashetani's name was dropped from the HBC which comprises 29 MPs from Jubilee and Cord.
The MP was replaced with Mombasa woman representative Mishi Mboko.
Members of Parliament will vote on new members of the committee in Parliament today. The parties drop and retain members when they reconstitute the team.
Cord is expected to hold a press conference on the matter.
-the-star.co.ke