Kenyan born US Navy officer Brenda T Masinde dies in California
Kenyan born US Navy officer Brenda T Masinde dies in California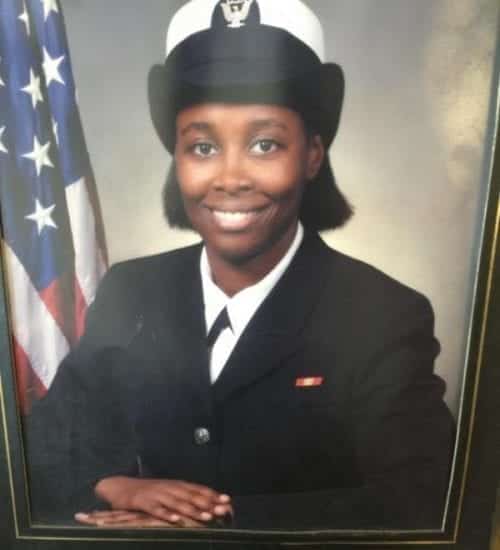 Sudden death has occurred of Brenda T Masinde, Daughter of Mrs Janet Masinde of Southern California.
She was sister to Lindah Masinde, Yolanda Kopp and Hannah liz Masinde.Benda was in the US Navy and deployed in Hawaii.
Family and friends are meeting daily for prayers at 125 W. Ash St, Brea, CA 92821 app#4.
You can contact the family at7145104006 and 7143269463.
Funeral arrangements are
on
going. Date and place of burial will be announced later.