Policewoman shoot husband over mistrust in Kilifi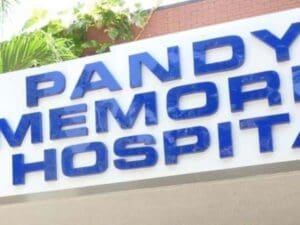 A policewoman has been arrested for allegedly shooting and wounding her husband following reports of mistrust in their relationship.
Police said the officer based in Mariakani shot the man several times in the incident in Kilifi county on Monday.
They said the two quarreled before the policewoman drew her gun and shot her husband in the abdomen. The man was taken to Pandya Memorial Hospital.
Kilifi county acting police commander David Kerina said investigations were launched. Reports indicated the officer was disarmed.
Police reports indicate a rise in the misuse of firearms.
In Meru county in 2015, a policeman killed two of his colleagues before shooting himself dead in a love triangle.
Police said the man found his lover in a bar with the officer and was so enraged that he shot dead the two before committing suicide.
-the-star.co.ke