Jerono Phylis Rotich: Kenyan Diaspora Professor wins two Awards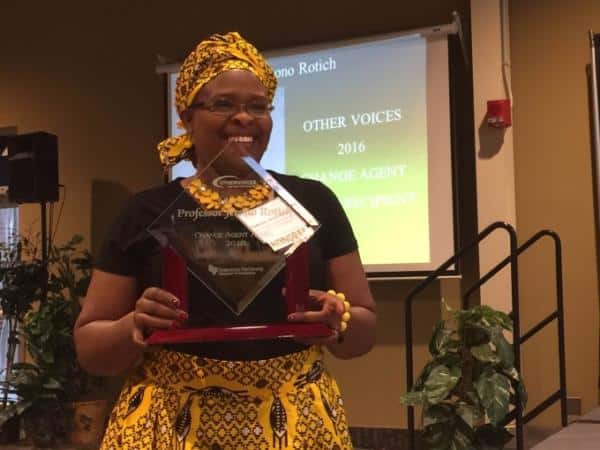 Kenyan Professor, Jerono Phylis Rotich received two prestigious awards within the last month namely'
1. North Carolina Agricultural and Technical University Student Organizations Advisor of the Year Award.
Prof. Rotich
who is the Founder and advisor of the Eta Delta Chapter of the National Phi Epsilon Kappa Fraternity received this award during the University's GALA event that was held on April 20, 2016.
2. Prof Rotich  also the 
 Recipient of the Greensboro Partnerships Chamber of Commerce Other Voices Change Agent Award. Presented during The Annual Other Voices Graduation Celebration & Alumni Members Dinner on 5/9/2016 at the Terrace at the Greensboro Coliseum Complex"
-Diasporamessenger.com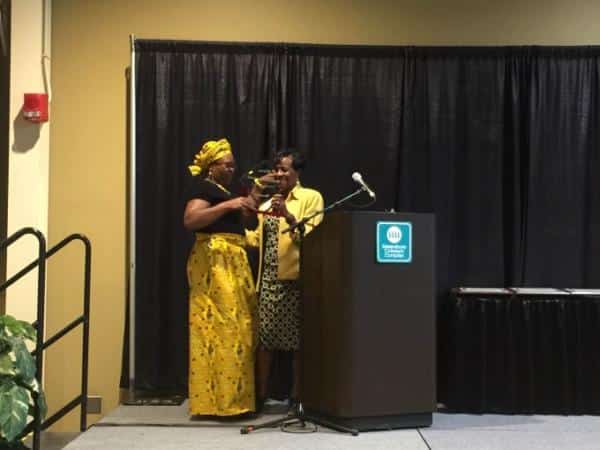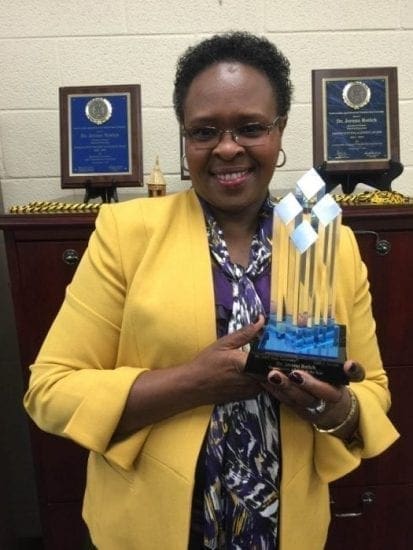 About Jerono Phylis Rotich
Jerono Phylis Rotich is a professor of Kinesiology and department chair of Kinesiology and Recreation Administration at North Carolina Central University in Durham, North Carolina, USA.
She is CEO and Founder of WOYO (Women & Youth) Global Diversity Consulting and JVV Wellness and Safety LLC, CEO, and Founder of Kenya Students in Diaspora ( KESID) Foundation.
She is the current President of the Kenya Scholars and Studies Association (KESSA). She serves on the Commission of Research & Publication of ICTSG established at the 2018 UNESCO Collective Consultation on TSG, National Executive Board member of Kenya Christian Fellowship and Board of Kenya Diaspora Alliance -USA, among many other organizations.
She also served as a Commissioner on the Status of Women in Guilford County, NC, USA. Dr. Rotich is a Carnegie African Diaspora Fellow, and she serves on the editorial board of several professional journals that include; Quest, Kenya Studies Review, among others.
She is a dedicated servant leader, educator, scholar, change agent, motivational speaker, women, youth, health, and peace champion who is committed to behavior modification, excellence, community engagement, and international collaboration – https://jeronorotich.com/
Jerono Phylis Rotich: Kenyan Diaspora Professor wins two Awards