President Uhuru attends burial of William Ruto's brother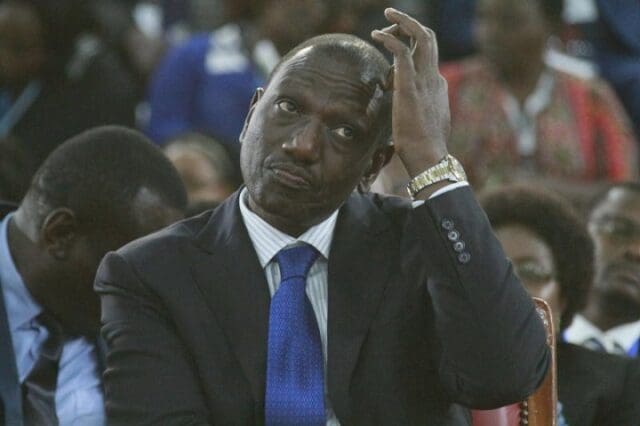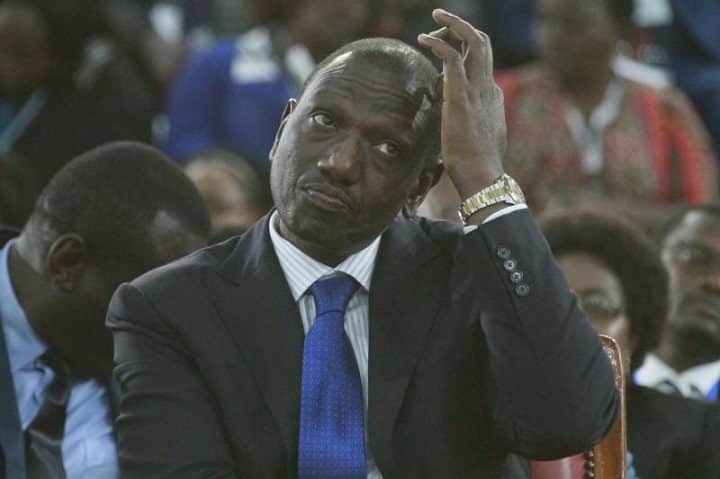 President Uhuru Kenyatta yesterday urged Kenyans to get regular medical tests to detect major ailments early.
He said early screening for cancer and other major diseases remains key to treating and curing them.
Uhuru said cancer has become a major killer because many people are unaware of the symptoms.
"I urge Kenyans to visit hospitals regularly for diagnosis because once the disease is detected early it can easily be treated. Let us all take preventive measures," he said.
The President spoke at Kamagut in Uasin Gishu county during the burial of Harrison Korir, brother of Deputy President William Ruto.
The national government has set aside funds to establish more cancer centres, Uhuru said.
He said this will institute effective control measures, as well as improve access to essential medicine and screening services.
The President said cancer kills, ir, irrespective of age and status.
"The disease is taking root, spreading fast and we must therefore take preventive measures to contain it," Uhuru said.
Establishing two referral hospitals in every county and constructing ICUs and equipping them with radiology and cancer equipment is part of the government's plan to ensure
access to cancer screening and treatment, the President said.
He said death has robbed the country of a dedicated young and energetic man, who contributed to nation building.
Ruto said he is optimistic the ongoing efforts to control and treat major ailments will be successful.
"It is my hope the efforts we are putting in place, including establishment of more hospitals, will strengthen our health systems," he said.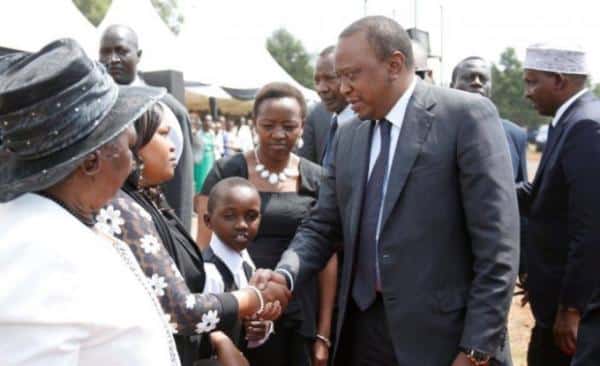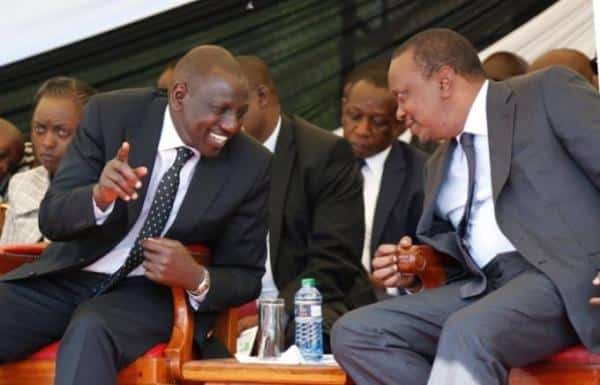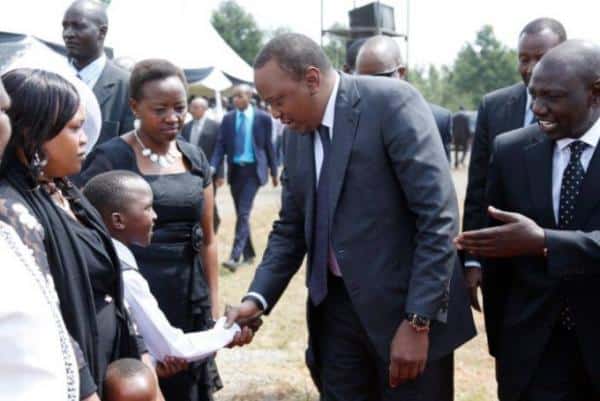 President Uhuru attends burial of William Ruto's brother