DEATH ANNOUNCEMENT OF ANN WAIRIMU OF BROMLEY, KENT, UK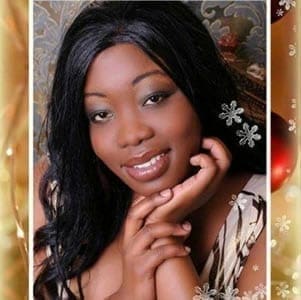 It is with great sadness and sorrow we announce the passing of  Miss Ann Wairimu Mwangi of Bromley, Kent, UK on Thursday 8th September, 2016. The late Ann has been unwell for sometime. She was daughter to late Mr and Mrs Mwangi. Sister to Pius Mwangi and late Wendy of Thika Kenya. Niece to Liz of Enfield. Janet and Jeff Luton, Esther  and Uncle Henry Wembley, Jane Nyoike  Helen and cousin Caroline of Oxford.
Friends and family are meeting daily at 58 Stanton Road LU4 0BJ. Off Dunstable Road, opposite Luton and Dunstable hospital. From 6pm to 9pm to offer prayers, comfort and support.
A funeral or memorial service to celebrate life of the departed niece will be announced at a later date.
You can support the family financially through Barclays E M Nduni. Account 43400441 and Sort Code 20-92-60.
For more information please contact Esther-07903240164 or Jane Nyoike – 07401135109.