Kenya failed to cooperate with ICC in Uhuru Kenyatta case, judges find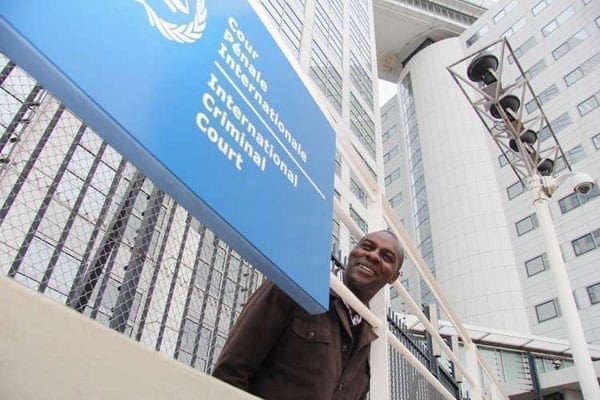 Kenya failed to cooperate with the court in the case against President Uhuru Kenyatta, the International Criminal Court has found.
The court has referred the matter to the Assembly of State Parties for action.
"Trial Chamber V(B) concluded today that the Republic of Kenya has failed to comply with its statutory obligations to consult with the Court and to take all reasonable steps to execute a request for cooperation from the Court, including by not providing clear, relevant and timely responses or taking any meaningful steps to compel production of requested information.
"According to the Chamber, the non-cooperation has prevented the court from exercising its functions and powers under the Statute," ICC judges Kuniko Ozaki, Robert Fremr and Geoffrey Henderson ruled.
-nation.co.ke