Your Immigration and International Lawyers in Washington DC Metro Area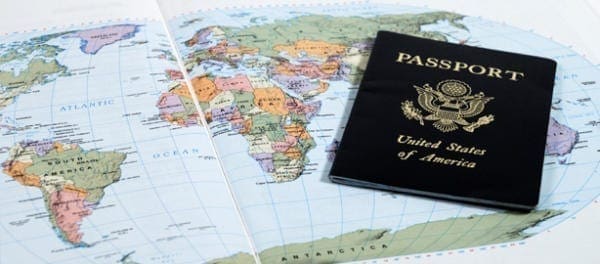 Kirui Law Firm provides professional immigration and international law strategies and solutions to individuals, businesses and religious organizations.
We do this throughout the United States and on a worldwide basis from our locations in northern Arlington,Virginia and Columbia, Maryland.
Our goal is to provide personal service and establish long term relationships with our clients.
We serve our clients as counselors, advocates, and advisors.
As counselors, we work to head off legal problems and keep our clients in compliance with the law.
As advocates, we zealously represent and advocate for our clients' rights and best interests.
As advisors, we offer our clients the benefit of our legal training, knowledge and experience.
FOR ASSISTANCE WITH YOUR CASE, CALL US AT 443-718-9374 OR USE OUR CONTACT FORM HERE.  (www.kiruilaw.com)
-kiruilaw.com
Rev 21:4 "He will wipe away every tear from their eyes, and death shall be no more, neither shall there be mourning, nor crying, nor pain anymore, for the former things have passed away."


Africa Welfare Association is a pioneer provider of services to it's Diaspora members in the event of loss of a loved one. We are entrusted with the welfare of the African Diaspora globally.
We are entrusted with the welfare of the African Diaspora globally. AWA was set up in response to the ever-growing demand for services at a critical time. With trusted partners, AWA will offer you benefits wherever you are in the world.
Alleviate stress with AWA
At some point, we have been with a grieving family or friend and come to learn that none of us are ever prepared to leave this world. When the time comes, we shall leave everything including our loved ones behind. With proper planning, you can alleviate the burden of the expense associated with your untimely departure at a time when your family and loved ones are grieving
Your Immigration and International Lawyers in Washington DC Metro Area