Singer Bahati Denies Reports He is Joining Politics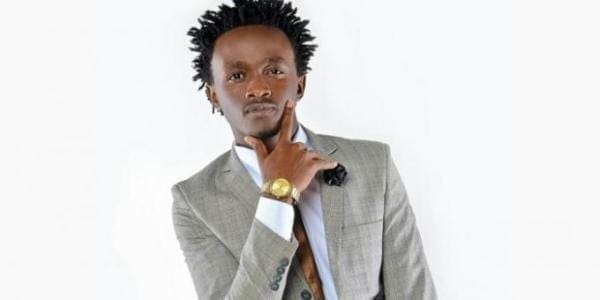 Gospel Singer Kevin Kioko, popularly known by his stage name Bahati, has in the recent past been in the news for his dalliance with the Jubilee party and its leader President Uhuru Kenyatta.
Last month, Bahati was the star performer during the grand launch of the Jubilee party – a performance that exposed him to criticism after unceremoniously unseating President Kenyatta.
Last week, the singer made an appearance at the State House Youth Summit during which he had a long private chat with the president.
The close relationship has led to speculations that the musician could be joining politics.
The speculations were further compounded after a fake campaign poster was released on social media.
The poster purported that the singer was vying for a County Assembly seat in Makueni.
On Saturday, Bahati responded to the campaigns noting that he was not in any way interested in politics.
In a post on his Facebook page, Bahati pleaded: "Please stop this…I can never be a politician. Am called to be a voice of the African child. Na mwenyeamejenga hii uongo mwambieni Bahati hapendi ujinga (whoever created this (fake poster) tell them that Bahati does not entretain nonsense).
Bahati joins a list of other high profile celebrities who have had to address rumours of joining politics.
In a subsequent interview with Kiss FM, the singer clarified that if ever he was interested in politics, he would go for a senior position and not that of an MCA.
Here is the fake photo: