South African cleric Desmond Tutu wants 'option of assisted death'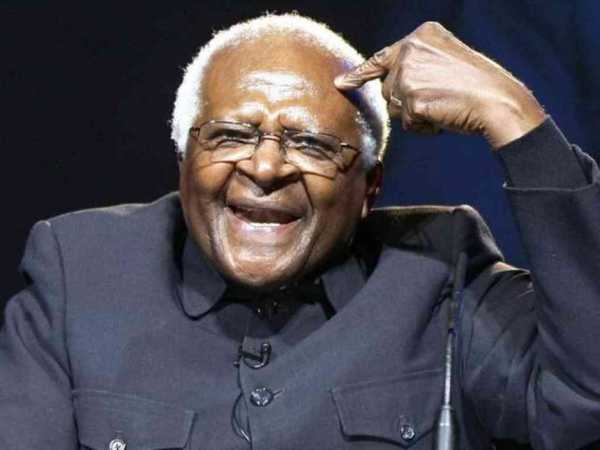 Retired South African cleric and anti-apartheid campaigner Archbishop Desmond Tutu said in a published commentary that when his time comes, he would "want the option of an assisted death".
The 85-year-old Nobel Peace Prize winner, who has been living with prostate cancer for nearly 20 years, reiterated his support for assisted dying in an opinion piece published on the Washington Post on his 85th birthday.
Tutu came out in support of assisted dying in 2014 but was more ambiguous about whether he personally wanted that option.
"I believe that terminally ill people should be treated with the same compassion and fairness when it comes to their deaths. Dying people should have the right to choose how and when they leave Mother Earth," Tutu wrote.
Tutu, who has struggled with ill health in recent years, said now more than ever he feels compelled to lend his voice to the cause as his life is closer to "its end than its beginning.
"I have prepared for my death and have made it clear that I do not wish to be kept alive at all costs. I hope I am treated with compassion and allowed to pass on to the next phase of life's journey in the manner of my choice," he wrote.
The former Anglican archbishop of Cape Town had surgery in August to remedy recurring infections that have afflicted him for more than a year.
Tutu, looking frail and wearing a thick sweater in a video posted on the Washington Post, called on politicians, lawmakers and religious leaders to support the choices "terminally ill citizens make in departing Mother Earth".
Assisted dying, also known as euthanasia, is illegal in South Africa. But in a groundbreaking ruling in 2015, South Africa's High Court granted a terminally ill Robin Stransham-Ford the right to die with dignity.