Why Raila Odinga is his own very worst enemy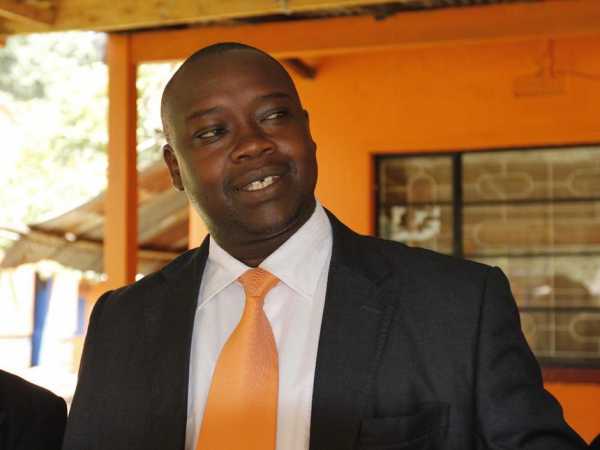 I want to start by pointing out that I have worked closely with Raila Odinga, both as an ODM legislator and as the CEO of his Orange party.
The opinion poll's percentage is perfect and correct.
To start with, Raila is his own worst enemy and has perfected the art of conning Kenyans by painting himself as the only redeemer Kenya cannot move forward without.
After the 2013 loss, the expectations of many were that he would throw in the towel and bow out of politics, but, given his style of politics, he re-engineered his way back into the political center-stage.
His first attempt to run for president was in1997, only for him to emerge a distant third. In 2002, he opted to support Mwai Kibaki, thinking the old man would serve just one term.
Then in 2007 Raila tried his luck again, but the ghosts of stolen elections paid homage to the power of incumbency. In my opinion, the 2007 strategy to win the presidency was his best show ever. Due to his miscalculations and inability to keep friends, he once again lost at the 2013 election and I believe that was his last chance.
The August 8 general election, should NASA settle on Raila, will not favour the "Enigma of Kenyan Politics" as the political dynamics have completely shifted from his outdated business-as-usual stance.
His greatest undoing when it comes to becoming President concerns his bloated expectations that State House comes on a silver platter. No. He needs to work for it, spend resources and maintain a good network of friends. Raila in all his failed tries to be President has failed to be strategic in his approach. He is a keen consumer of bad advice. His ears are largely for his cronies and close family members, who have proven over time that they are of minimal value.
His chances are getting slimmer by the day, and, by September, he will again be crying foul about how he was rigged out.
Kenya is progressing and young blood is taking over leadership, both at the county and national levels. Raila's age is quickly advancing and if NASA does not endorse him as the flagbearer, he will have no choice but to retire.
The energetic duo of UhuRuto will definitely whitewash a Raila candidature – that is guaranteed.
By MAGERER LANGAT
– Former ODM Executive Director
Source link – the-star.co.ke