EXCLUSIVE: Willy Paul Talks About Getting Married To Alaine-VIDEO
EXCLUSIVE: Willy Paul Talks About Getting Married To Alaine-VIDEO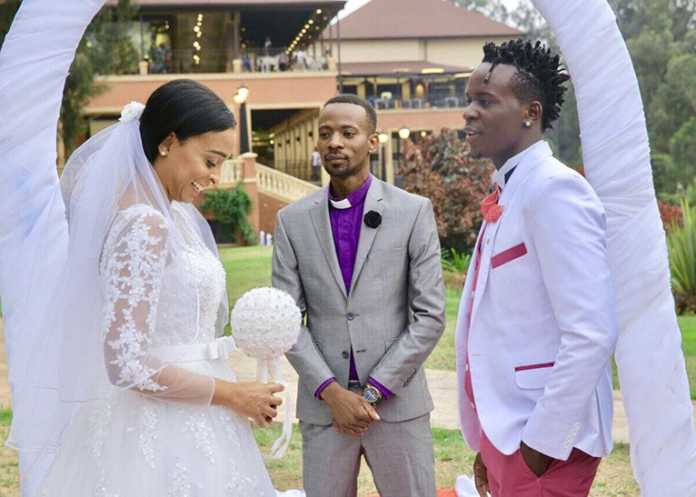 Award-winning gospel singer Willy Paul sat down with Mpasho on Thursday to talk about his new single with Alaine Laughton titled "I Do", marriage life, their future plans and whatnot.
Although his fans dismissed his wedding with the mellow-voiced Jamaican reggae artist as a publicity stunt, the "Fanya" hitmaker insists that it was real.
During the interview, Willy Paul said getting married has made him more disciplined adding that he is more responsible than he was before.
He also let it slip that he will be travelling to Jamaica in two weeks. However, the visit is not because of his marriage but to promote the new song with Alaine.
We noticed that was not wearing his wedding ring during the interview but he told this writer that he had to take it off because his newly wed wife was massaging his fingers.
Watch the full interview below to find out how many children Pozze said he wants to have with Alaine.
Source link- mpasho.co.ke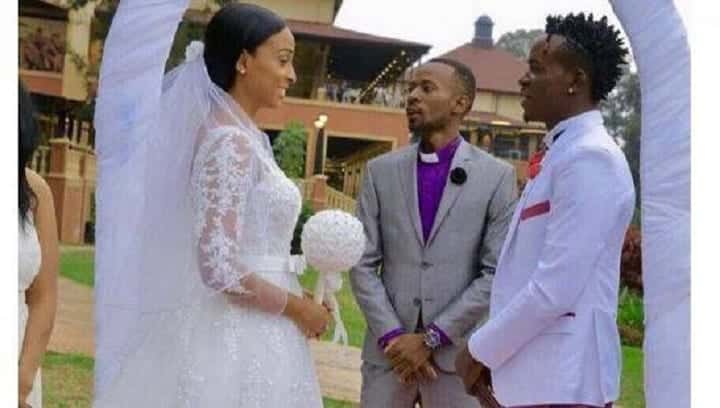 EXCLUSIVE: Willy Paul Talks About Getting Married To Alaine-VIDEO