Popular Kenyan Comedian Churchil (Daniel Ndambuki) is Not Dead

There was panic and confusion among fans after comedian Churchill was reported dead online
– A blog posted a story claiming the comedian died after his car hit a pothole and lost control
Comedian Daniel Ndambuki aka Churchill is very much alive and kicking.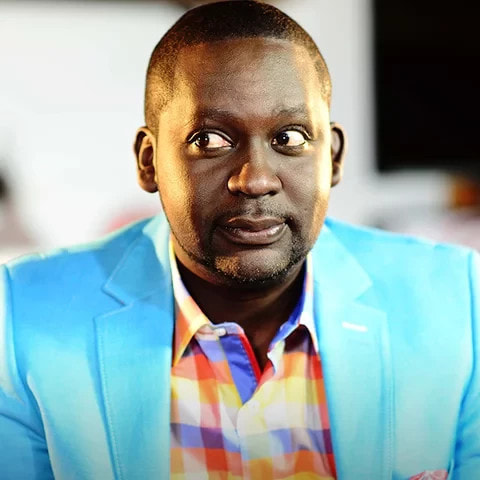 A blog caused panic among his fans today, March 16, 2017 after reporting the comedian died in a tragic road accident along Mai Mahiu- Suswa road.
The news spread like wildfire online forcing the comedian to address it on his official page.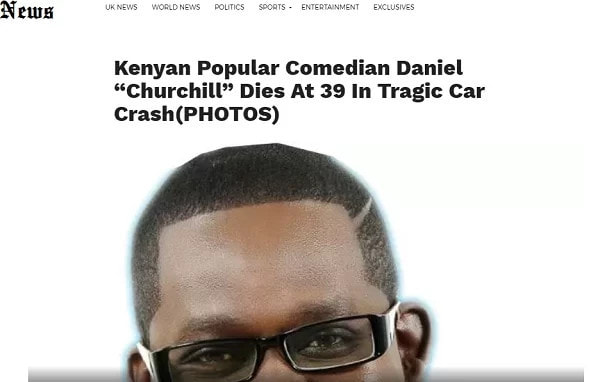 The news claimed that Churchill died while everyone else in a Toyata VX he was driving survived, The article also claimed the accident happened at 1 pm.
Ndambuki becomes the latest celebrity to be killed in a series of fake news that have been targeting showbiz people.
More than nine celebs have been reported dead in the fake news so far.
 Churchill Show Episode 47 funniest Kenyan comedians