Uhuru's sister, Margaret Wambui, dies in Nairobi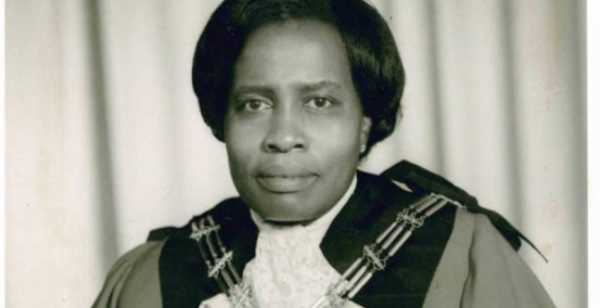 President Uhuru Kenyatta's sister Margaret Wambui has died in a Nairobi hospital aged 89.
Wambui, first woman mayor of Nairobi and eldest daughter of Mzee Jomo Kenyatta, died on Wednesday after a short illness.
She was the only daughter and one of two children of Mzee Kenyatta and his first wife Nyokabi.
Wambui was never married and did not have children of her own.
She was elected the deputy mayor of Nairobi in 1966 and in 1971 mayor becoming the first African woman to become mayor of Kenya's capital city and the second African woman mayor in the country.
Her tenure in office was marked by many developmental programs, including expansion of the subways, the building of low-cost housing and sewerage, and the expansion of public health facilities.
Source link-the-star.co.ke