Veteran former KBC presenter Eddy Fondo passes on
A veteran former KBC broadcaster passed away on Tuesday, April 11 – The former journalist was renowned for his great presentation skills – He died at 65, leaving behind a wife, two kids and grandchildren One of the most famed voices on national broadcaster Kenya Broadcasting Corporation (KBC) made his final bow on Tuesday, April 11, after a short illness.
MDJ Eddy Fondo died while receiving treatment at the Kilifi county hospital. According to a family member who spoke to the media, Fondo complained of stomach problems and was taken to the Mariakani sub-county hospital.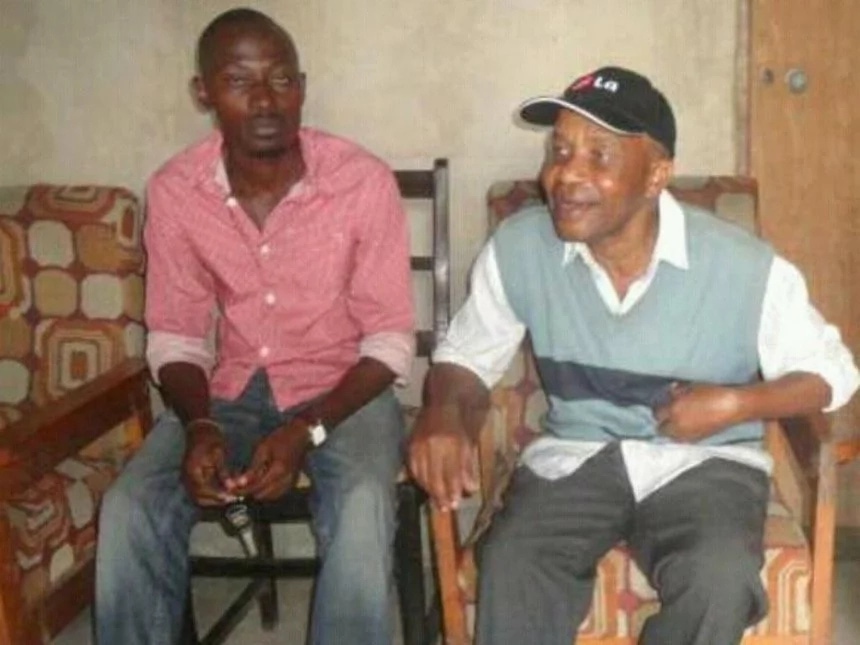 TUKO.co.ke has learnt that he was referred to the Kilifi Hospital where he died aged 65.
Eddy complained of stomach problems which doctors found to be as a result of a perforated gut. He was admitted at Mariakani hospital but his condition worsened," the family spokes person said.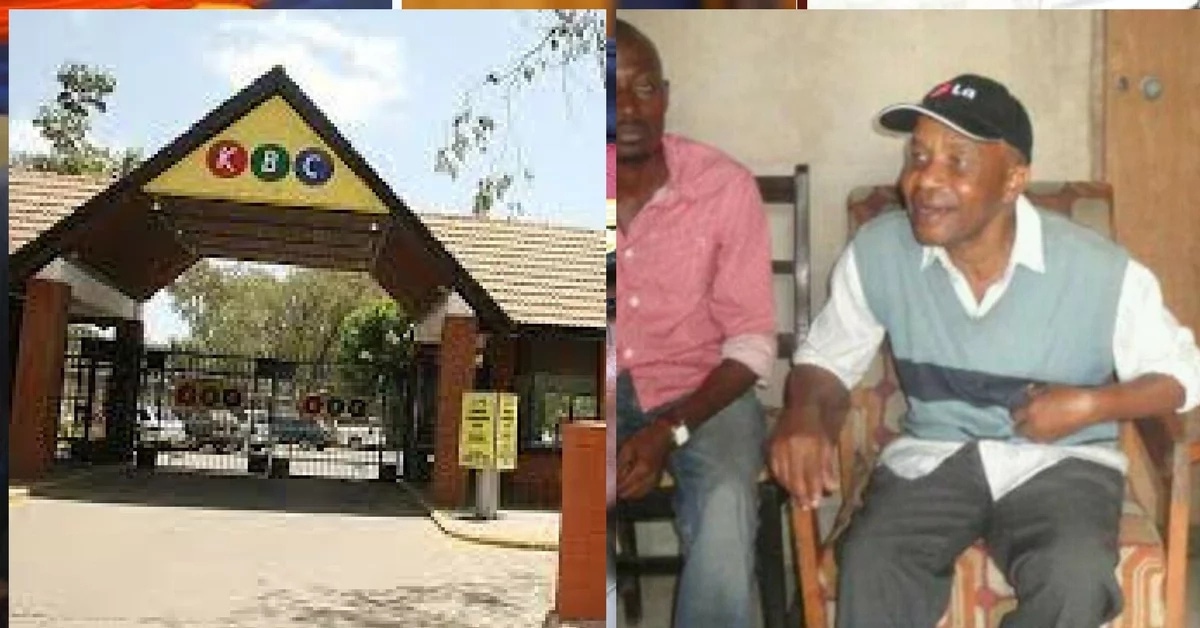 Fondo made a name for himself in the late 80s and 90s when he hosted the Chaguo Lako programme on Voice of Kenya (now KBC). He retired in early 2000s.
He left behind a wife, son, a daughter and grandchildren. Watch the amazing story of Gladys Kamande who regained sight after being blind for seven years.
Source link-tuko.co.ke